21 The Office Moments That Will Still Make You Laugh Out Loud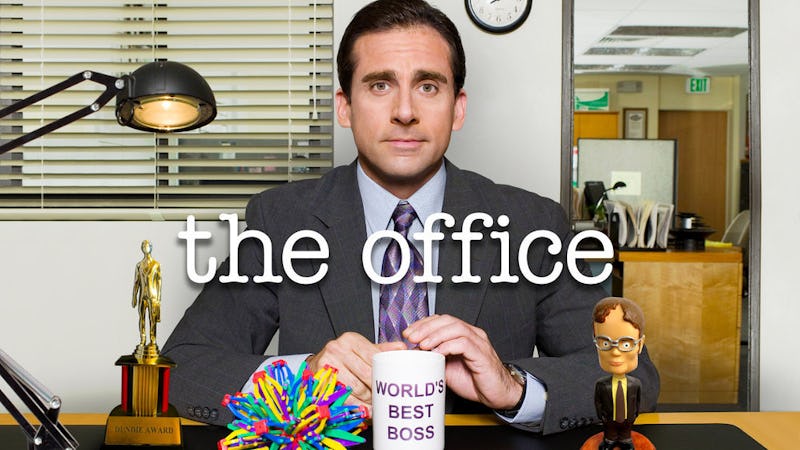 NBCUniversal
It's been almost nine years since The Office went off the air for good, but that doesn't mean it's lost any of its popularity — ask any fan, and they'll still be able to list off moments from The Office that still make them laugh. In fact, rumors of a potential cast reunion and all five seasons (plus exclusive bonus content!) of the series streaming on Peacock proves the beloved mockumentary comedy remains as relevant as it was in its heyday of the late 2000s and early 2010s.
Not every joke on the show stands the test of time, of course. Some even wonder whether The Office as a concept is problematic when scrutinized in the context of current conversations about workplace behavior. Certain episodes also still prove to be divisive years later. (I still can't watch "Scott's Tots.") But when the show was good, it was good — the humor was on-point, the characters were delightfully ridiculous yet realistic, and people continued to quote those moments for years afterward.
Whether you loved the show while it was on or currently marathon the series on Peacock, here are some of the funniest moments from The Office that will make you laugh a second time around.
With a whopping 201 episodes, there's no shortage of moments in The Office that will continue to provide laughter, even years after the show finished its run. These beloved characters may have finished their time at Dunder Mifflin, but hey, why not just rewatch the whole thing again?
This article was originally published on