The 35 Best Thriller Books To Read Now
From Rebecca to My Sister, the Serial Killer, these books will get your blood pumping.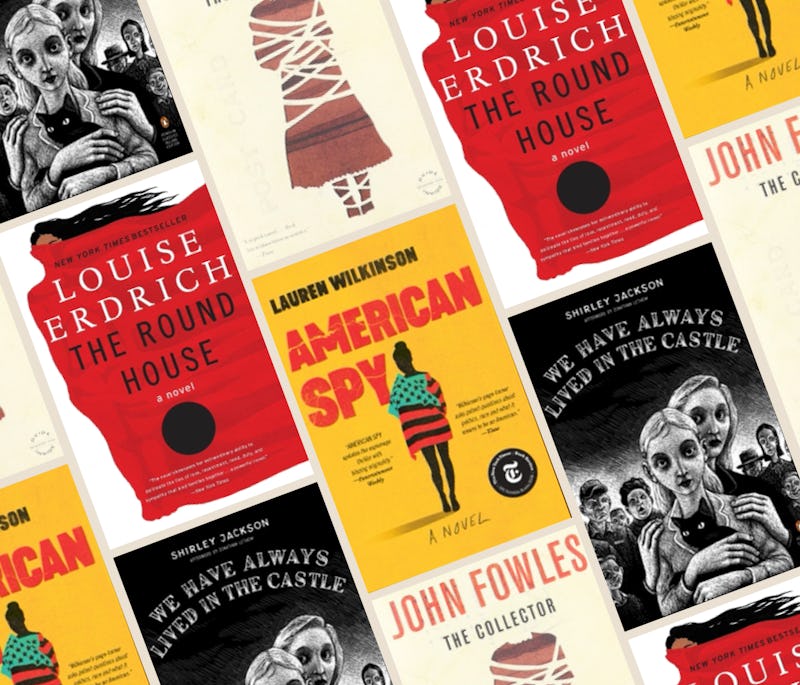 Courtesy
The world is now replete with technological innovations, but books have yet to be bested. Better than any gizmo, they can transport us to other places, manipulating our emotions and keeping us hooked until the very last page. In no genre is that magic more evident than thrillers: A good thriller can get a reader's heart racing, their brain ticking, and make them forget where they are — all with just words on a page.
Though suspense has always been a feature of storytelling, all the way back to The Iliad and The Odyssey, the thriller as a genre of novel began in the 20th century. Many believe that John Fowles' dark kidnapping story The Collector is the first real thriller novel, but there are plenty of earlier books that also fit into the genre, from Daphne du Maurier's Rebecca to Patricia Highsmith's Ripley novels.
More recently, thrillers have, like other genre fiction, functioned as a space for marginalized writers — especially women — to write about their experiences, either directly or through allegory and metaphor. This list includes a rich wealth of these novels, including Megan Abbott's cheerleader noir Dare Me, Lauren Wilkinson's African spy thriller American Spy, Zakiya Delila Harris' publishing satire The Other Black Girl, and many more.
Below, the 35 best thriller books to read now.