Where The East Area Rapist Case From 'I'll Be Gone In The Dark' Stands Now
2018 brought a huge break in the case.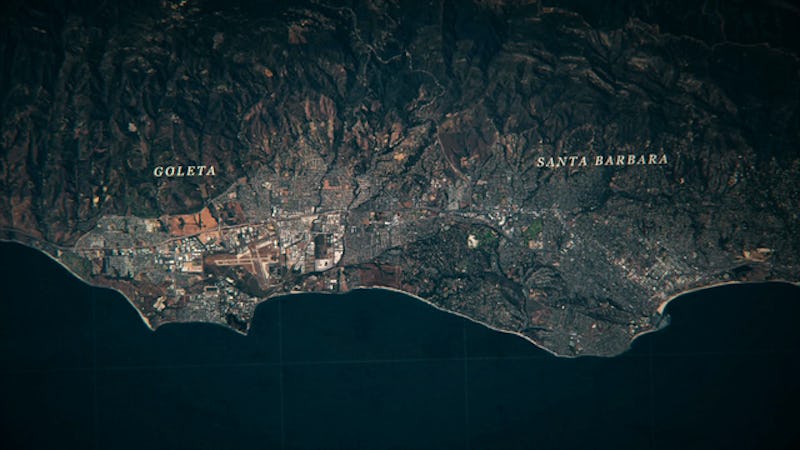 HBO
Based on a book by late true crime enthusiast Michelle McNamara, HBO's I'll Be Gone in the Dark rehashes the case of the Golden State Killer, who terrorized California from 1974 to 1986. He was known as the East Area Rapist throughout Sacramento and the Original Night Stalker across Southern California, but is most widely referred to as the Golden State Killer. The show explores McNamara's obsession with the case, which went unsolved for over 40 years. It wasn't until April 24, 2018 that authorities caught the Golden State Killer: a 74-year-old former cop named Joseph James DeAngelo.
The Golden State Killer's crime spree lasted for over 10 years and spanned from Sacramento to Orange County. He was linked to 50 home-invasion rapes, 12 murders, and 120 burglaries, but the scant amount of evidence and lack of DNA profiling and technology allowed him to elude capture for four decades.
"Over the years, we heard of homicides down in Southern California, and we thought it was the East Area Rapist," retired detective Larry Crompton explained to CNN. "But he would not leave fingerprints, so we could not prove, other than his M.O., that he was the same person. We did not know anything about DNA."
It wasn't until 2001 that DNA tests proved that the East Area Rapist and the Original Night Stalker were in fact the same offender. Eventually authorities used a free genealogy and DNA database called GEDMatch to try and track him down in 2017, and in April 2018, DeAngelo's name emerged as a possible suspect. Authorities collected some DNA from DeAngelo's car door handle in Citrus Heights and found it matched crime scene evidence. DeAngelo was arrested on April 24, at the age of 73.
DeAngelo has been in jail since his 2018 arrest. On June 29, he pled guilty to 13 counts of first-degree murder and was sentenced to 11 consecutive life sentences without the possibility of parole. According to CNN, DeAngelo cannot be formally charged with any rapes because the statute of limitations has passed. But he admitted to the crimes as part of a plea deal that allowed him to escape the death penalty. According to the Associated Press, he will begin his sentence on Aug. 17.