Everything Coming To Disney+ UK In September 2021
Including Billie Eilish's concert experience, American Horror Stories, & Deadpool.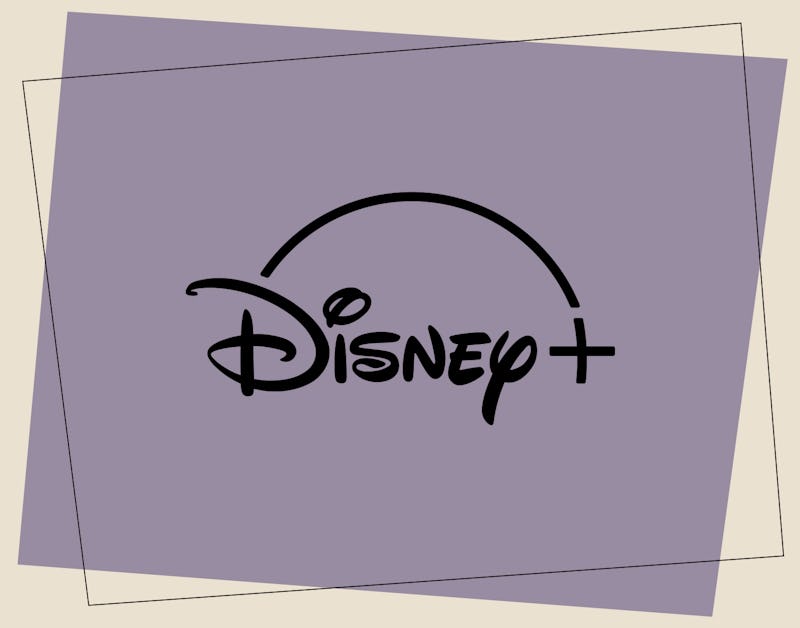 Following the arrival of Disney+ in the UK last year, viewers have yet another major streaming platform to enjoy. With an already unmatched library of truly magical content, the service adds a fresh batch of films, TV shows, and documentaries each month. So if you're hoping to update your watch-list over the coming weeks, here's everything arriving on Disney+ UK in September.
With a lineup bursting with offerings from Disney, Pixar, Marvel, National Geographic, and the newly-added Star channel, there's something to suit all subscribers, whether you're into horror, Hollywood classics or historical dramas. Leading this month's new additions are Billie Eilish's cinematic concert experience, Happier than Ever: A Love Letter to Los Angeles; Ryan Murphy's horror anthology spin-off, American Horror Stories; Ryan Reynolds' 2016 anti-superhero flick, Deadpool; and much, much more.
Disney's Broadway Hits At London's Royal Albert Hall are sure to provide the uplifting at-home sing-a-long you didn't know you needed; if you've still never seen Joaquin Phoenix and Reese Witherspoon in Walk The Line, then it comes highly recommended; and David Tennant in Deadwater Fell is a performance you won't want to miss.
So, with an abundance of additional content making its way onto Disney+ in September, you shouldn't have any trouble finding new things to watch over the next month. And, to give you a nudge in the right direction, here's a comprehensive guide of what to look out for on Disney+ UK this month.