Everything Coming To Disney+ UK In April 2021
Including an Oscar-nominated movie and a few much-loved cartoons.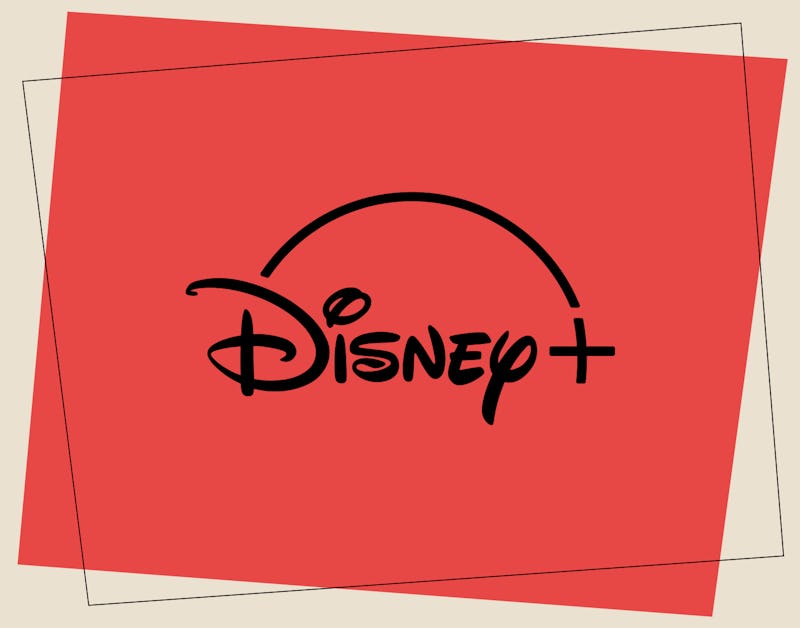 Kicking back to enjoy a good old streaming marathon has become a regular occurrence in the age of coronavirus, and following the arrival of Disney+ in the UK last year, viewers have had an entirely new platform to enjoy. Now, with an already unmatched library of truly magical content, a fresh batch of films, TV shows, and documentaries have arrived, and if you're hoping to spruce up your watch-list over the coming weeks, here's everything arriving on Disney+ UK this month.
With a lineup bursting with offerings from Disney, Pixar, Marvel, National Geographic and the newly-added Star channel (which so far boasts more than 75 TV series and over 270 movies), subscribers are sure to find something to suit their tastes whilst strolling through the streaming service. Leading this month's new additions are the first ten seasons of the hit U.S. sitcom Bob's Burgers, the Absolutely Fabulous big-screen debut, an animated reimagining of a classic Shakespeare play, the Oscar-nominated Nomadland and much, much more.
So, with an abundance of additional content making its way onto Disney+, you shouldn't have any trouble finding new things to watch throughout the next month. And, to give you a nudge in the right direction, here's a comprehensive guide of what to look out for on Disney+ UK in March.
This article was originally published on