Yinka Bokinni Recalls Terrifying Truth At Heart Of How To Hire A Hitman
The presenter and radio DJ leads Channel 4's thrilling documentary.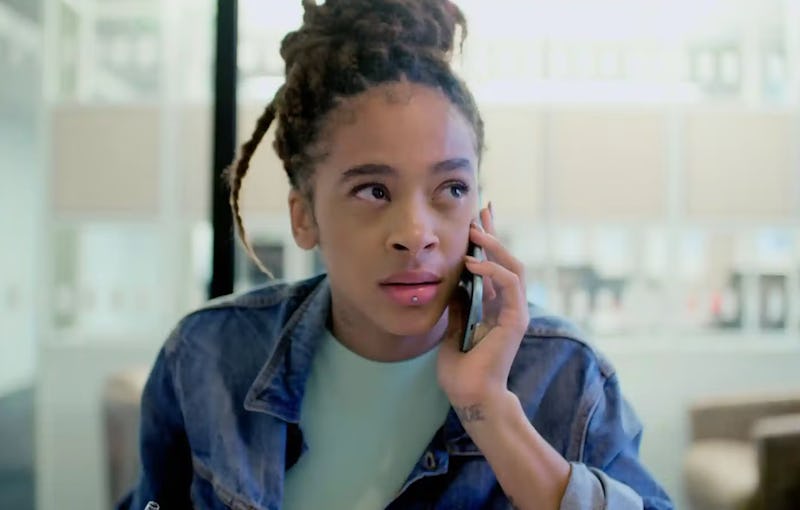 Channel 4
You might already know about Yinka Bokinni. Maybe you've seen her late-night talkshow on Channel 4 that she co-presents with ZeZe Millz or perhaps you've heard her on Capital Xtra FM. She also DJs at events and festivals, creates true-crime vlogs, and is an ambassador for the British Heart Foundation.
Originally hailing from Peckham, South London, Bokinni, 33, fronts Channel 4's How To Hire A Hitman, which explores the murky world of murder-for-hire, the dark web, and cryptocurrency.
Speaking about the show on This Morning, the presenter said: "My director, Josh, received an email that had reams and reams of names of potential victims from these hitmen for hire sites.
"And it's in California, Bermuda, Mumbai, and then it's Tottenham Court Road, and then it's New Cross, and then it's almost down the road from me."
Recalling a particularly bad story she stumbled across, Bokinni noted: "One of the most outrageous reasons I saw was this 17-year-old in American, who wanted a hit put out on his pregnant lover. There were scorned lovers, there were disgruntled coworkers, angry neighbours, and there were partners had had enough."
In a 2021 interview with Bustle, she said of true crime reporting: "The majority of people who teach criminology are women but, when you turn on the TV, they're all men… They give the jobs to Piers Morgan and old police guys in brown suits."
The 33 year old first got involved in true crime and criminology when she made a documentary called Damilola: The Boy Next Door. It was a retrospective on her life growing up on the (now demolished) North Peckham Estate, and the tragic killing of her friend and neighbour, Damilola Taylor.
As for nowadays, Bokinni keeps a rather close lid on her private life. She hasn't made her relationship status public, but we do know that she's an Aquarius, born in February 1989.
You can her on Instagram @yinkabokinni or over on Twitter @YinkaBokinni.
How To Hire A Hitman airs on Channel 4 on June 20 at 10pm.