Amazon Keeps Selling Out Of These 50 Products With Near-Perfect Reviews That Work So Freakin' Well
These things are worth the hype.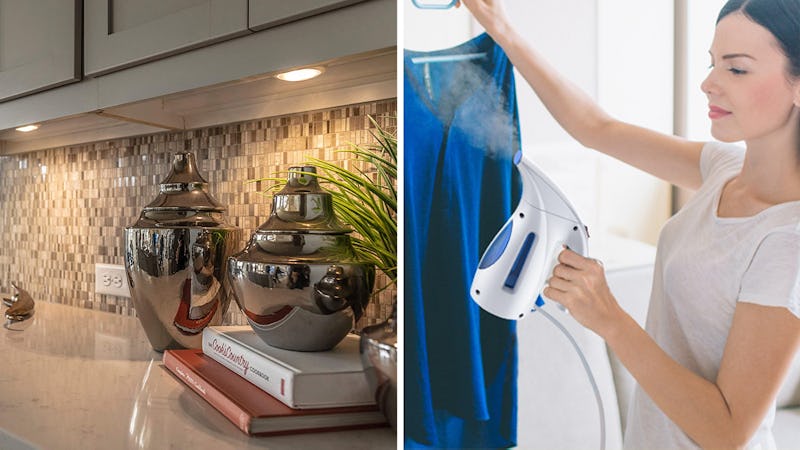 Amazon
We may receive a portion of sales if you purchase a product through a link in this article.
While many products frequently boast seemingly great attributes that make them stand out amongst the rest, not all of them always deliver on their promises. This issue is exactly why real customer reviews are such a staple on any product page — something Amazon has always been known for providing. Thanks to the loyalty of Amazon customers, you can always know whether or not a popular product is actually worth the hype. And I came up with 50 products with near-perfect ratings on Amazon — they're all backed by rave reviews from real people who consider some of these items to be their holy grail beauty product, household essential, or organization tool — to name a few.
Items like this satin pillowcase, which — if you don't already have one, might be considered a crime for your skin and hair — has thousands of high ratings to accompany it, making it tricky to not add it to your Amazon cart. Or, consider something like this makeup primer and face cream from a French pharmacy brand that boasts a legion of devoted fans.
Check out all 50 products I'm loving on Amazon right now, plus the sparkling reviews that prove they're worth the hype.
This article was originally published on