13 Black British LGBTQ+ Heroes That Deserve To Be Recognised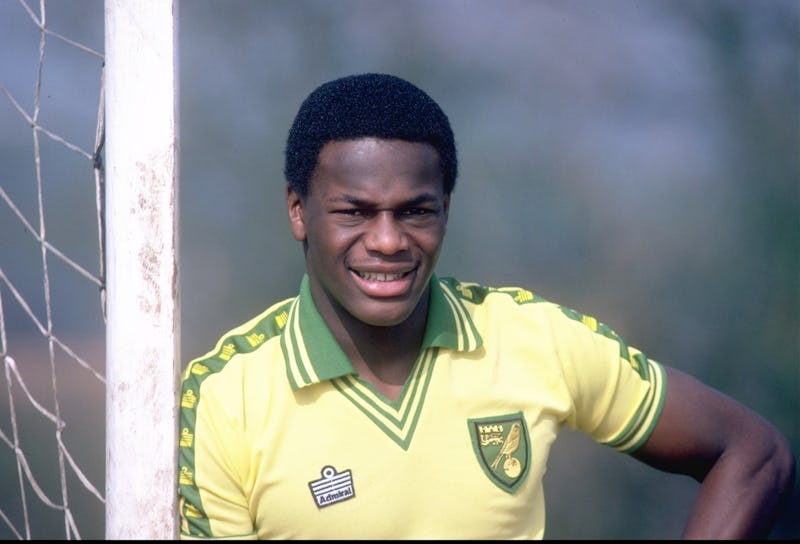 Getty Images/Getty Images Sport/Getty Images
Being Black and in the LGBTQ+ community comes with its challenges. According to Stonewall, more than half of Black and Asian LGBTQ+ people said they've faced discrimination from the wider community. And on average, Black people in the UK's LGBTQ+ communities are at greater risk of experiencing a hate crime, according to the Mental Health Foundation.
While there is a wealth of incredibly important African American artists, writers, and activists like James Baldwin, Audre Lorde, Josephine Baker, and Bayard Rustin to learn about, celebrating the work of Black British LGBTQ+ people is just as important. The tales of Black people who had to fight oppression under the intersection of sexuality, gender, and race to make a better world for Black people should be remembered and shouted about.
With the help of the lovely folks at Gay's The World, one of England's only LGBT+ bookshops, and New Beacons Books, a Black bookshop based in north London, I have compiled a list of Black British LGBTQ heroes who we can't forget this pride.
This article was originally published on