Britain's Most Dangerous Prisoner Charles Bronson Hopes To Walk Free Soon
He's been imprisoned for decades due to a number of violent crimes.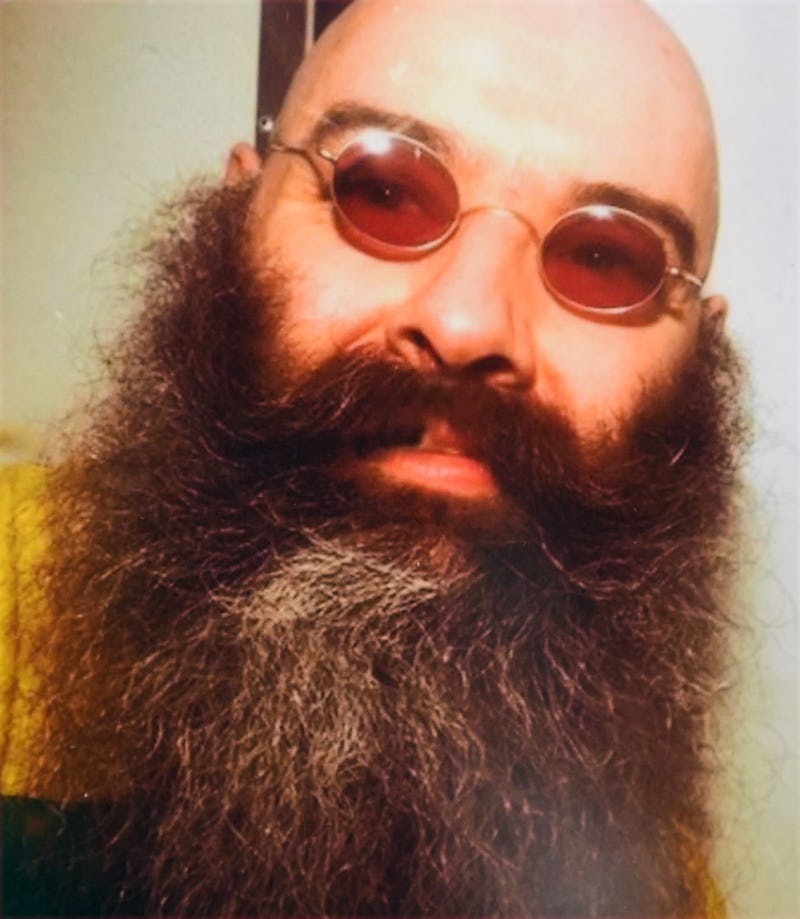 Universal History Archive/Universal Images Group/Getty Images
Regarded as Britain's most dangerous prisoner, Charles Bronson has been behind bars since the '70s. But now, Bronson hopes to walk out from jail as a free man, as his parole hearing — the first of its kind in the public eye — may be set in June. But what exactly is happening with Charles Bronson's case? The 70-year-old, whose life story was played by Tom Hardy in the 2008 biopic Bronson, spoke to The Mirror from jail ahead of the potential hearing.
"I've got my jam roll [parole] coming up. All my reports are excellent. It's looking good, it really is. I'm closer now to getting out than I have been in 30-odd years. Up to now, there's not a date, but it's looking like June, July. I'm the first man in the British Isles to have a public parole hearing," he said.
Open and public parole hearings were brought in by the UK government in response to the huge public backlash received when plans for John Worboys — who became known as the Black Cab Rapist — to be released from prison came to light in 2018. Any inmate can request a public hearing and the Parole Board decides if it would be in the "interests of justice."
Born Michael Peterson in Luton, Charles Bronson was first imprisoned for seven years in 1974 for armed robbery aged 22. However, due to continuous attacks on guards and fellow inmates, further time was added to his sentence until it was changed to life imprisonment. He's been involved with nine rooftop protests where he reportedly took 11 hostages and caused an estimated £500,000 worth of damages.
Once released in 1987, he began a bare-knuckle boxing career in the East End of London. It was then that he acquired his name Charles Bronson — taken from an American actor of the same name. He returned to prison a year later, after being convicted of planning another robbery. During his 43 years in prison, he has been transferred more than 120 times, with much of that time spent in solitary confinement.
Bronson changed his name again in 2014 to Charles Salvador (in relation to Salvador Dalí, one of his favourite artists). As a Category A prisoner, Bronson has his visits separate from other inmates and highly monitored by staff at HMP Woodhill, near Milton Keynes, where he's been since 2021.