52 Clever Things That Seem Expensive But Are Cheap As Hell On Amazon
We only recommend products we love and that we think you will, too. We may receive a portion of sales from products purchased from this article, which was written by our Commerce team.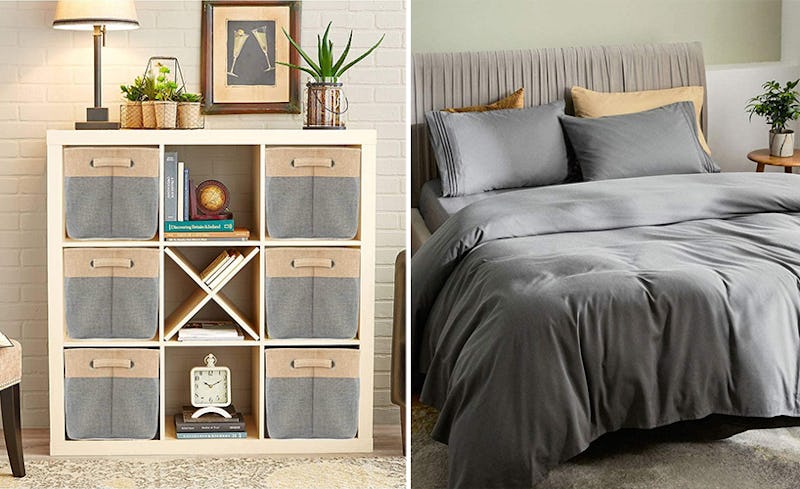 Sometimes, looks can be deceiving. While a certain item might appear to be an unattainable luxury, there's actually a good chance there's a cost-effective version out there. Luckily, Amazon has tons of high-quality products that seem expensive at first glance, but are really quite affordable.
For example, investing in a thorough skincare routine doesn't have to cost a fortune. Whether it's a handheld facial vacuum that cleanses pores or this water-based facial mist customers call "magical," there are plenty of budget-friendly items to soothe your skin. And don't forget about your hands and feet — you'll also find a strengthening cuticle cream and an electric callus remover for at-home pedicures.
Some of the products on this list are so clever, you'll wonder how you managed to live without them. From a sleep mask with built-in Bluetooth headphones to a portable coffee press you can take anywhere, these ingenious purchases will instantly make your day-to-day routine easier.
You might be surprised to see some of these seemingly fancy items below. But rest assured, these upscale Amazon products are truly economical. Thousands of customers have shared glowing reviews for the picks below, so you can feel certain what you're getting is well-made.