Dope Things Under $30 For Your Home You Never Knew Existed
You'll be glad you discovered these.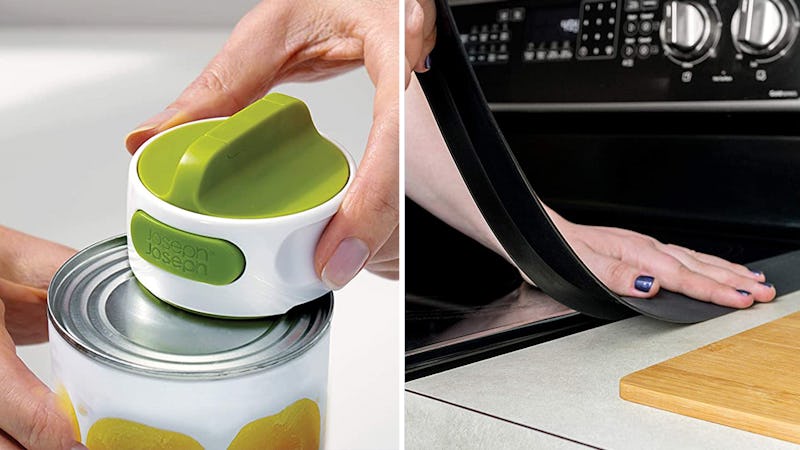 We may receive a portion of sales if you purchase a product through a link in this article.
Sometimes, the best purchases in life are the ones you never knew you needed — and this especially applies to clever home upgrades. After all, none of us are born with a rulebook that teaches us how to create the ideal living space. We may just need some good ol' fashioned inspiration. That's where this list comes in — I've rounded up all sorts of things that will make your home feel nicer, and they all come at wallet-friendly prices of $30 or less.