These 6 Apps Can Save Your Life During A Disaster
From free messaging to first aid.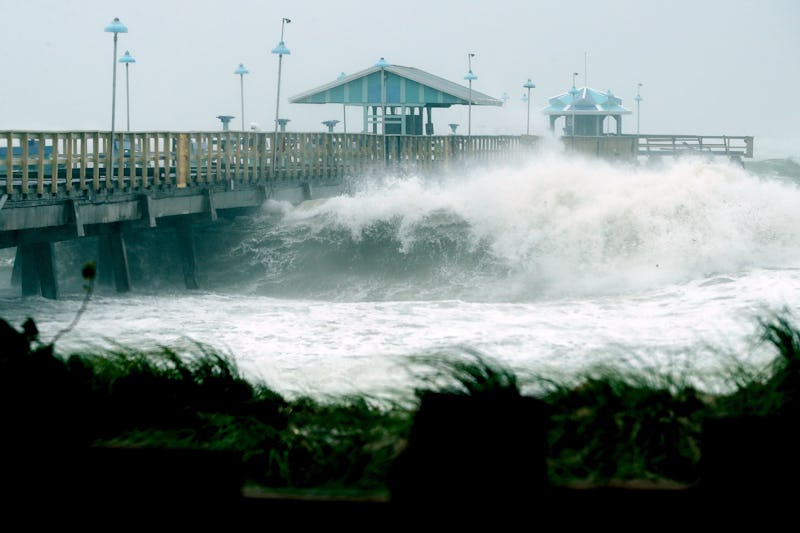 Chip Somodevilla/Getty Images News/Getty Images
During a national disaster, contacting someone for help or checking in with loved ones to tell them that you're safe can be tricky. Luckily, in the digital age, there are plenty of apps that can be useful during a disaster — whether you need to communicate with someone, need to check the weather, or need first aid protocol. While some of these apps are also great hacks for free messaging during international travel, many were actually developed to help people in disaster zones call for help.
As communities recover from Hurricane Ida, Fiona, and Ian, some of whom even experienced nationwide blackouts amidst devastating storms, many people might be reflecting on how to best prepare themselves and their loved ones for such emergencies.
If you or someone you know lives in an area that is prone to natural disasters, now is the time to transform your phone into your emergency toolkit. Here are some of the best emergency apps that you can use during a disaster.
This article was originally published on