6 April Fools' Day Prank Texts Your Friends Will Find Hilarious
The goal here is laughs — not tears.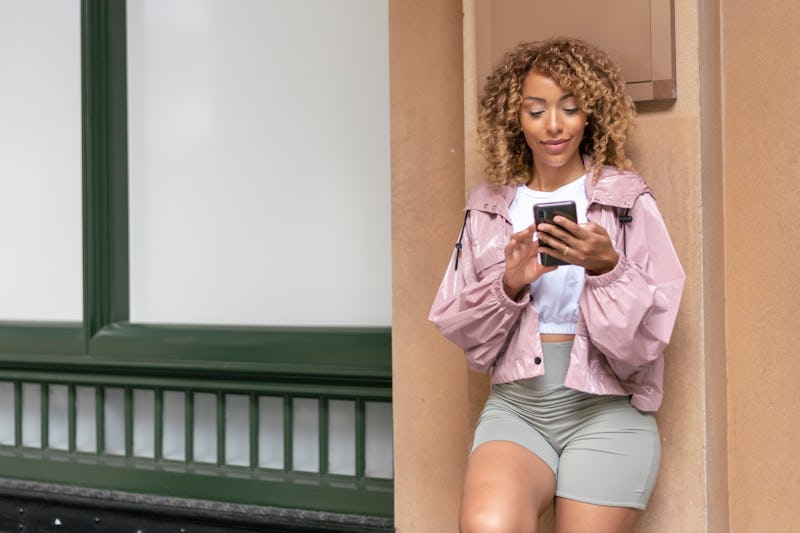 Fly View Productions/E+/Getty Images
If you're not a professional at pranks just yet, don't worry — there are plenty of funny April Fools' Day prank texts that'll help you look like a comedy queen. It's pretty simple to do a prank over text for a few reasons. For one, people usually aren't expecting it. (As opposed to say, when they have to walk in the office and make sure their coffee hasn't been switched out for orange juice, and there's no tacks in their swivel chair.) Secondly, since you don't have to put on an "act" through text, deception is slightly easier.
You can also make April Fools' Day text pranks last for a bit. Since you don't need to have an immediate response for "you're joking, right?" you can easily drag one funny joke out throughout the entirety of the day.
Of course, a few things should go without saying: If it'll make someone feel bad or make you look like an insensitive jerk, the joke probably isn't a good one. April Fools' Day is an occasion that terrifies many based on past bad pranks gone wrong, so by making sure that the holiday is spent in a light and rewarding way, you will be appreciated by everyone you know. Remember, the goal here is laughs — not tears.
If you're looking for a few good ideas for April Fools' Day prank texts, here are a few creative ones that your friends will totally love.