11 Funny Prank Texts To Send To Friends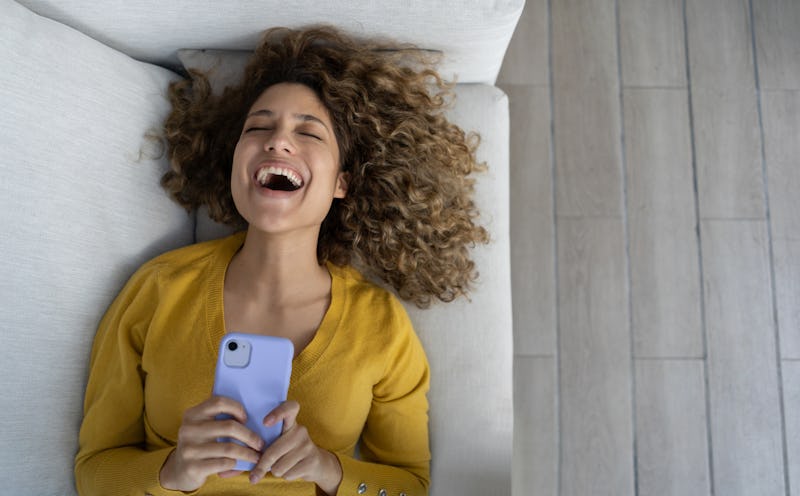 Hispanolistic/E+/Getty Images
If you're going to pull a fast one and send a funny prank text to your friends, it's best to get into a conniving, devilish state of mind — the kind where you find yourself smirking at your phone as you type. It's also best to do it on any day that isn't April Fool's Day. Why? Because that's when they'll least expect it.
That's the first step. The second is to choose friends who will actually appreciate the joke. You don't want to send a prank text to someone if it's just going to freak them out. The best pranks (in text form, anyway) are light-hearted and fun and only mildly walk the line of panic, fear, and confusion — unless it's your legit best friend, of course, in which case all bets are off.
The time of day is also key. If you send the text out of the blue, instead of when you'd usually be chatting, it'll add to the madness and hilarity. Finally, use the fact you're hidden behind a screen to full advantage and milk the moment for all it's worth. Ready to get them so good? Here are 11 prank text ideas for inspiration.