An Astrologer Reveals The 3 Least Compatible Zodiac Signs For Aries
"What turns the ram off are jealousy, lies, and homebodies."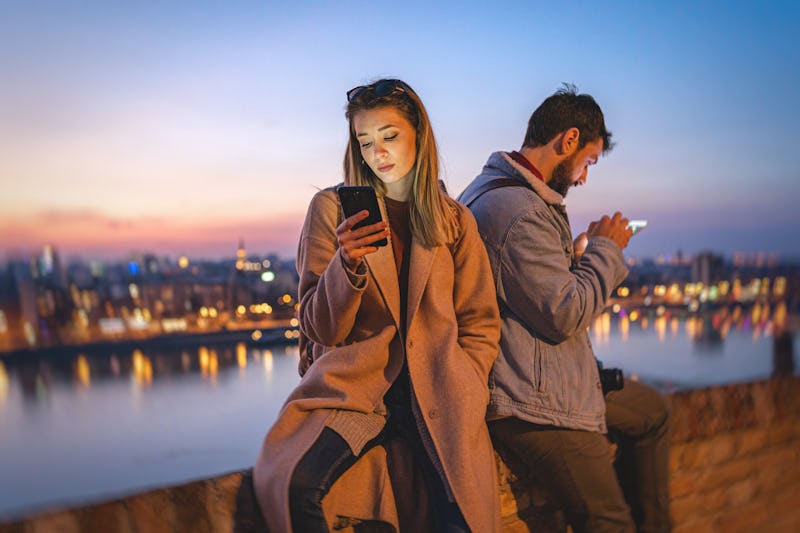 Johnce/E+/Getty Images
When it comes to the pursuit of love, Aries doesn't mess around. As the first sign in the zodiac, Aries loves the chase. Aries are confident, spontaneous, and full of life. They also love a good challenge. But some challenges may be more trouble than they're worth. According to an astrologer, Aries may want to avoid dating any of the three incompatible zodiac signs for Aries, regardless of how tempting they may be.
As astrologer Aycee Brown tells Bustle, Aries represents the first house of the self, so they tend to gravitate towards those who are similar. Unlike other signs in the zodiac, Aries aren't too picky about who they date. In order for a relationship to work, Aries need an independent partner who can give them a sense of freedom.
"When an Aries makes up their mind about you, they need you to be secure in knowing that they're all about you," Brown says. "What turns the ram off are jealousy, lies, and homebodies. If all you want to do is Netflix and chill, it's best that you find someone else. Aries love to do things from hiking to road trips. They're all about activity."
With that said, here are the least compatible signs for Aries, according to Brown.