Just A List Of 20 Luxury Gifts You Can Get For Under $50
Hello, affordable indulgences.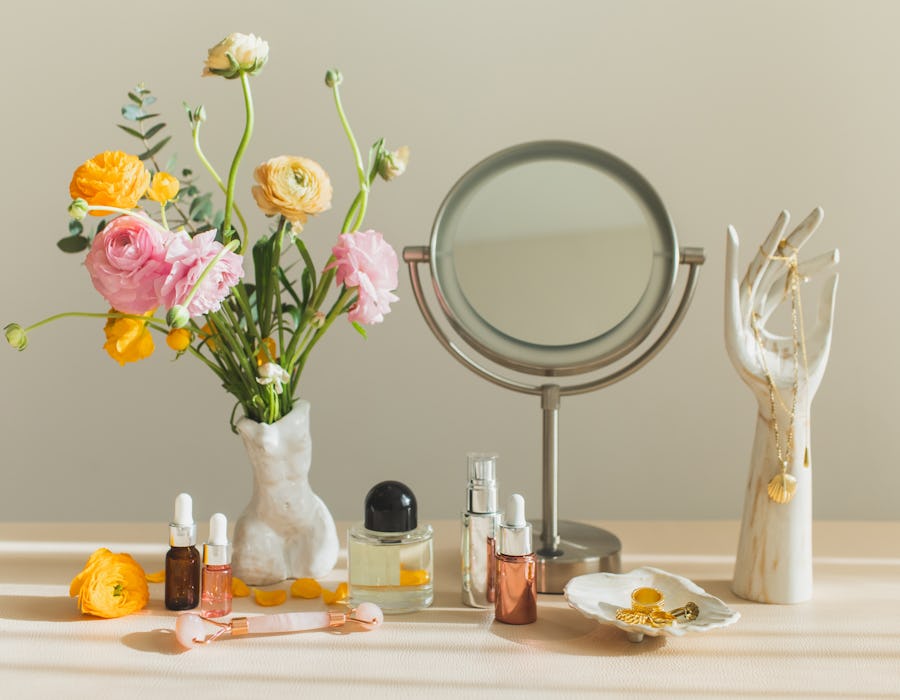 Anastasiia Krivenok/Moment/Getty Images
There's a certain art to gift-giving. A present should feel both personal and practical — no one wants something that will only collect dust in the back of a closet — but it should also possess a certain extravagance; it should look like a splurge, even if it isn't. While buying something nice tends to equate to spending lots of money, that doesn't actually need to be the case.
If you're constantly trying to one-up your own gift-giving abilities, it's time to consider these small-but-mighty luxury gifts under $50. High in style but not in price, each of these little luxuries feel like a special treat. Whether it's a terracotta keepsake box (that'll make a stunning statement sitting on their dresser) or a body wash whose scent will last all day long (who doesn't want to smell like hints of pink pepper and rose petals?), these 20 under-$50 gifts are just the right amount of fancy. Time to indulge the ones you love — and maybe yourself, too.
We only include products that have been independently selected by Bustle's editorial team. However, we may receive a portion of sales if you purchase a product through a link in this article.