The 75 Cheapest, Most Clever Gifts For Men On Amazon
From shower cupholders to noise-cancelling headphones, there's something for every guy on this list.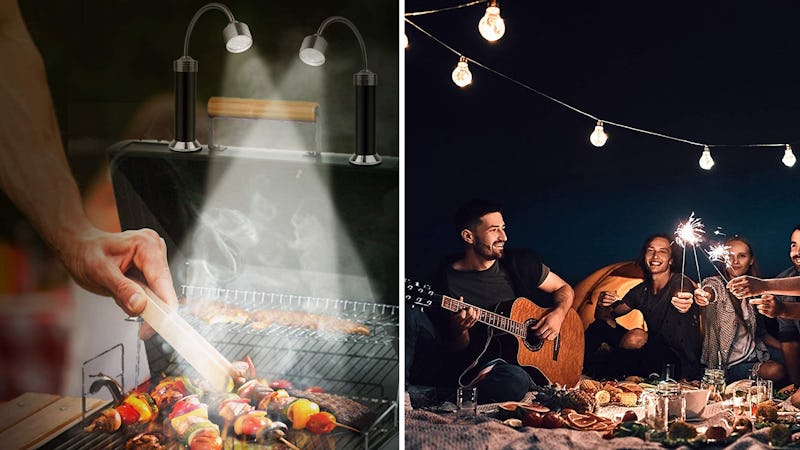 We may receive a portion of sales if you purchase a product through a link in this article.
So your father loves craft beer, and your brother's a foodie — and no matter how many times you ask your fiancé what he wants, his response is always along the lines of, "Oh, I'll be happy with anything" (which is sweet, but not exactly helpful). If you feel overwhelmed while buying gifts for men, rest assured that you don't have to. Amazon is here to help you find something for everyone on your list — regardless of who you're buying for.
Keep scrolling to check out some of the best gifts for men that Amazon has to offer.
This article was originally published on