These Things Came Out Of Left Field & Are Quickly Skyrocketing In Popularity On Amazon
Viral products that reviewers are obsessed with.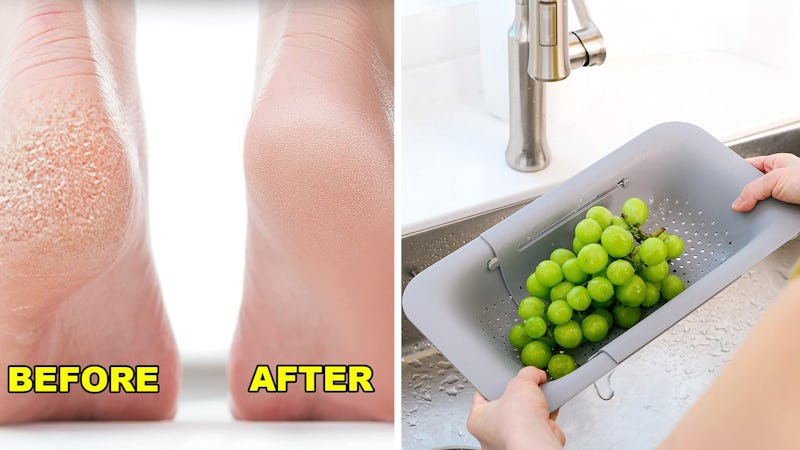 We may receive a portion of sales if you purchase a product through a link in this article.
Sometimes in the wild world of online shopping, an item will emerge from the chaos and become a massive hit. You've maybe heard of the notorious Amazon coat, which accelerated as fast as a Formula 1 race car. Well, these are the latest overnight successes on Amazon — you're going to want to jump on them right away.
One of my absolute favorites from this list is a detangling hair brush that's earned more than 41,000 perfect five-star ratings from reviewers. There's so much more on this list, so get going and get your fill of these genius Amazon finds now.
This article was originally published on