These Dope Things Are Suddenly Shooting Up The Best-Sellers List On Amazon
The sort of items that make you say, "Whoa, I hadn't thought of that before."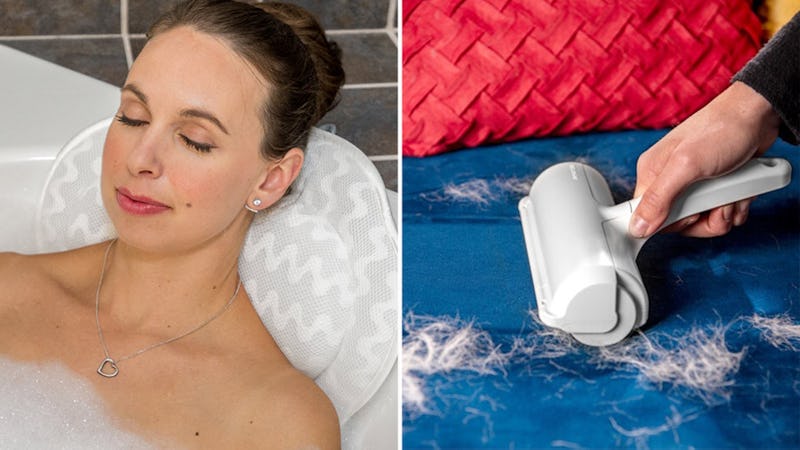 We may receive a portion of sales if you purchase a product through a link in this article.
Shopping online is convenient — especially when you focus your attention on all the dope things that are suddenly shooting up the best-sellers list on Amazon. That way, you'll probably wind up with a quality item that tons of shoppers adore.
Take this bathtub tray as an example. Not only has it been steadily rising up the best-sellers list, but it also has more than 2,000 positive four- and five-star ratings. That many people can't be wrong, can they? And if you aren't into taking baths, I've still made sure to include a little something on this list for everybody — and each item has hundreds of positive reviews so you can rest assured it's worth your money.
This article was originally published on