These Genius Hacks Make You Look So Much Better — & They're Shockingly Easy
Tips and tricks that'll make you feel like a million bucks.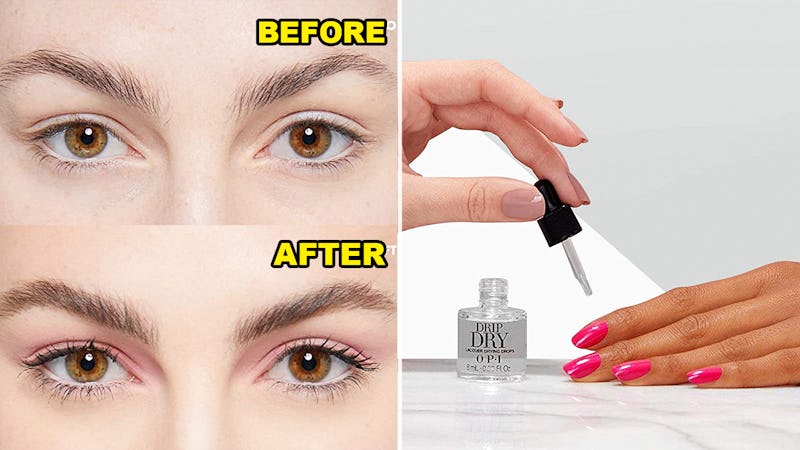 We may receive a portion of sales if you purchase a product through a link in this article.
Gone are the days when I'd spend hours upon hours in front of the mirror working on my hair and makeup. I'd now much rather keep my routine to a minimum, relying on genius beauty tips I've discovered along the way.
From on-the-go ways to whiten your teeth to easy tricks that help lock in your makeup for all-day (and all-night) wear, this list is packed with clever beauty hacks that cover all the bases: hair, skin care, cosmetics, nails, and more.