35 Things You're Forgetting To Do That Make Your Home Look Sh*tty
Banish those eyesores with these budget-friendly items that make a big impact.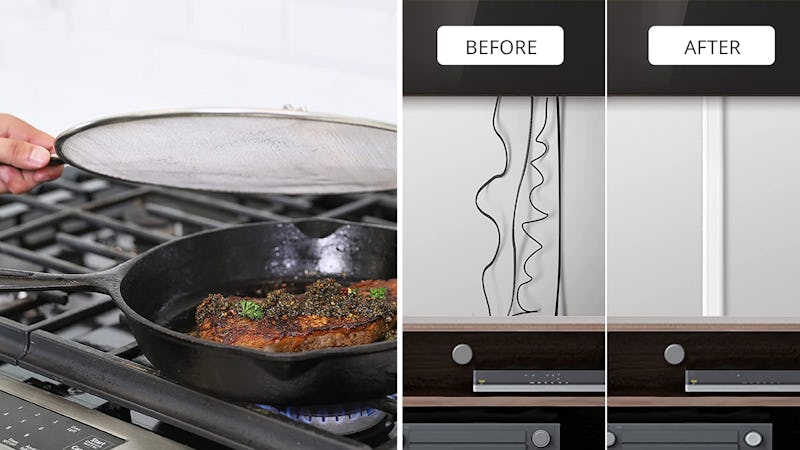 We may receive a portion of sales if you purchase a product through a link in this article.
You know them by sight. Those tiny things that are small but take up outsize mental space whenever you see them. Luckily, making a few small changes can have a huge impact on your home's appearance and feel for the better. From the overflowing condiments in your fridge to that pile of messy cords you've been meaning to deal with, these budget-friendly but highly loved products have thousands of Amazon reviewers raving about them because they just plain work. Not only will they improve the overall appearance of your kitchen, bedroom, and more, but they'll make you feel more relaxed in a less messy, clutter-free environment. Keep scrolling to see the 35 items that offer instant results — most of which cost less than $35.