40 Ugly Problems That Are Surprisingly Easy & Cheap To Fix
Bid farewell to all these eyesores.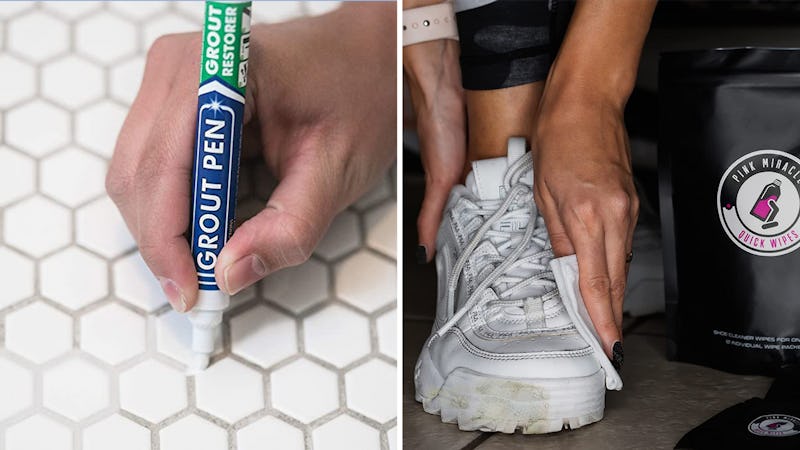 We may receive a portion of sales if you purchase a product through a link in this article.
I'm an aesthetically driven person — if things look clean and tidy, I find that it's easier to be productive (and also relax) at home. That's why I was so surprised to learn that so many unsightly problems in my living space can be solved with some easy, wallet-friendly home hacks.
For example, a cluttered sink area can be transformed with a sleek metal caddy for your soap and sponges, and you can revive a sagging sofa by adding a thick foam cushion insert. There are tons of hassle-free upgrades that make your home so much nicer — here are some of my favorites.