3 Zodiac Signs Most Sexually Compatible With Capricorn
"Scorpio and Capricorn can create lavish fireworks in the bedroom."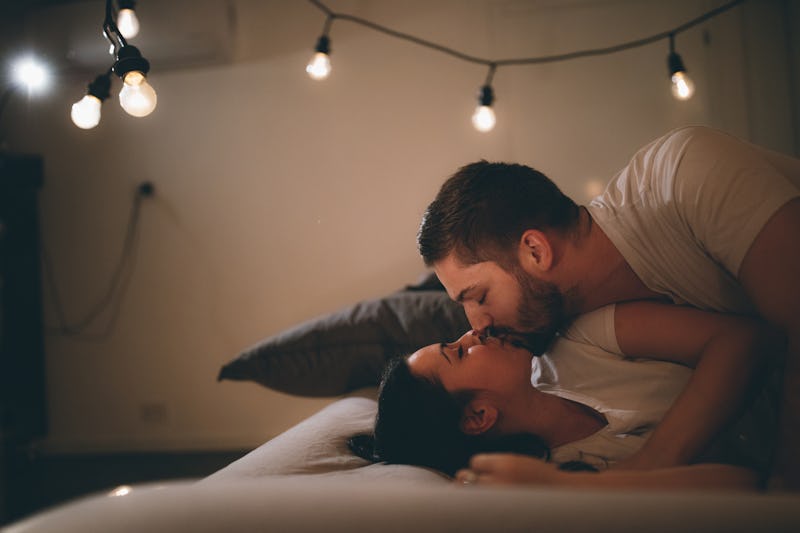 StefaNikolic/E+/Getty Images
As the ambitious CEOs of the zodiac, Capricorns know how to take charge in and out of the bedroom. If you're a goat looking to take your sex life to the next level, there are three zodiac signs most sexually compatible with Capricorn who will help you do that.
"Capricorn is traditional when it comes to sex," astrologer Lupe Terrones tells Bustle. "Ruled by Saturn, this sign, while not necessarily a strict rule follower, doesn't leave their comfort zone unless they aren't pushed to. While I'd love to give a less stereotypical picture of Capricorn in the bedroom, they're typically reserved with both their heart and their body. They tend to approach sex carefully." However, once a Capricorn fully trusts their partner, they love pleasing them, Terrones says.
While sex isn't always a top priority for career-oriented Capricorns, there are a few zodiac signs who can appreciate Caps for who they are. So if you're a Capricorn, here are the three zodiac signs most compatible with you in bed, according to Terrones.