Must-Read Biographies Of Trailblazing Women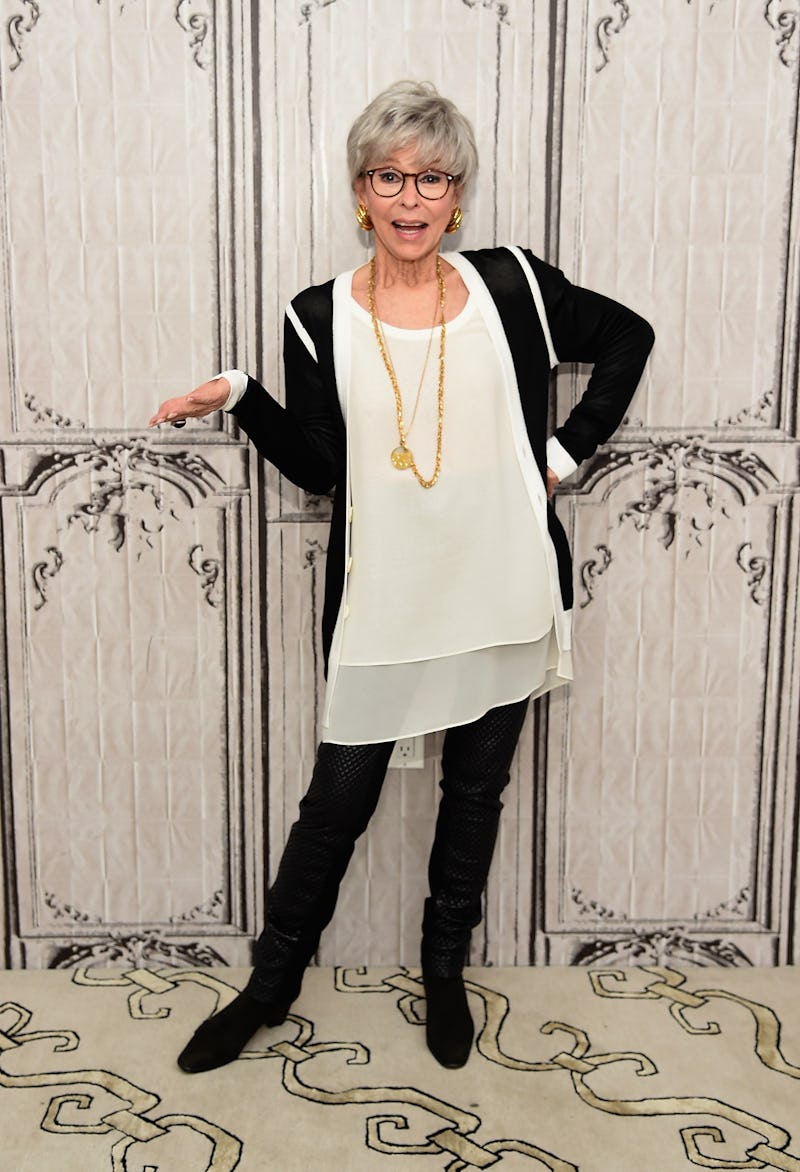 Jamie McCarthy/Getty Images Entertainment/Getty Images
The #girlboss hashtag may be new, but women's capacity for entrepreneurship and forging our own way is not. Women have always cut paths for others to follow them, which is why you should read these 10 biographies of trailblazing women if your life and work need a little pick-me-up.
In compiling this article, I found so many amazing women who have not been the subjects of English-language biographies written for adults. These include Patsy Mink, Dolores Huerta, Fatima al-Fihri, Mae Jemison, the Mirabal sisters, Ibtihaj Muhammad, and others.
Likewise, there are a number of inspiring women who have available biographies for adults, but were not included below simply because of the limited space available here. I strongly recommend that you check out the National Women's Hall of Fame and the Southern Rural Black Women's Hall of Fame, as well as some of the fantastic book lists available on Bustle, such as:
Don't see your favorite biographies of trailblazing women included below? Share them with your fellow Bustle readers on Twitter!