These Books Should Have Never Been Made Into Movies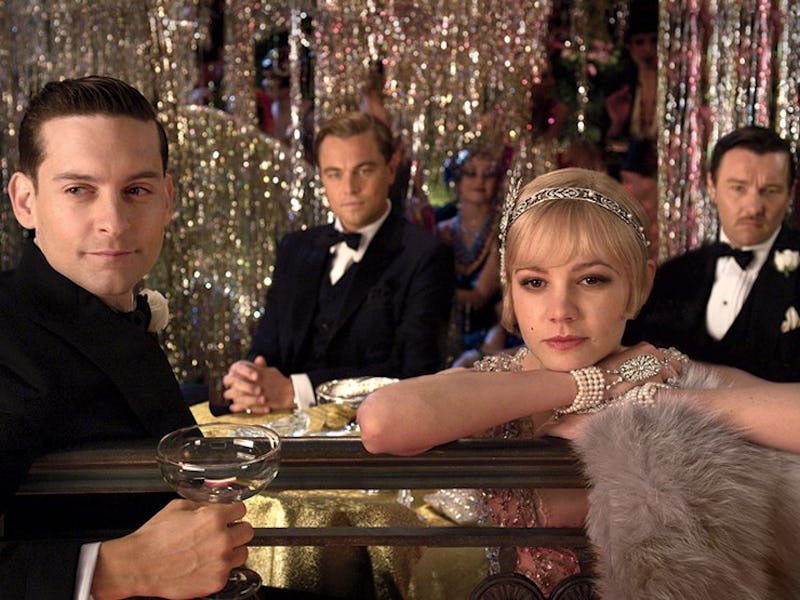 Every book nerd has the same mantra tattooed over their heart: the book was better than the movie. Sure, there are a few exceptions... but come on. Nine times out of ten, the book wins. But there's a difference between a disappointing book-turned-movie, and a book that had no business becoming a movie at all. I'm not saying that these books are completely and utterly un-filmable now and for all time, but they're certainly not books that lend themselves well to the blockbuster Hollywood treatment. Here are some books that should never, ever, have been made into movies.
I mean, there are some book-based movies that make you go, "Hmm... why did they change that one great scene?" And then there are some that make you go, "Why wasn't this a wildly expensive, lavishly costumed HBO series lasting for years instead of trying to cram hundreds of pages into two mediocre hours?" (looking at you, The Golden Compass and half of the Harry Potter movies).
These are not those books-turned-movies. These are the book movies that seemed like a bad idea to begin with, turned out extremely "meh," and made you realize that not all books are destined for the silver screen: