The Original Fairy Tales That Inspired These Movies Are Actually SO Horrifying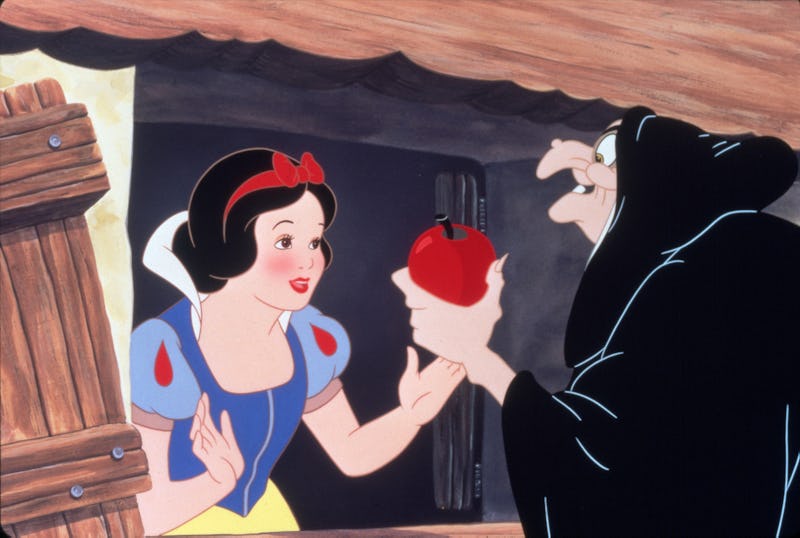 Snap/Shutterstock
The recent outrage over Disney's casting of black actress Halle Bailey to play Ariel in the live-action Little Mermaid film has taken over social media, but people crying foul over the entertainment giant "changing" the source material have another thing coming. First of all, as author Tracey Baptiste points out in an article for The New York Times, mermaids have always been black. Second of all, there are plenty of fairy tales that Disney has changed over its 80-plus-year movie-making career, and I've got 10 of them explained for you below.
Book nerds should know by now that no page-to-screen adaptation can be 100 percent faithful to the original. Everything diverges from its source material in degrees, and fairy tales are no exception.
Regarding the argument that Halle Bailey can't or shouldn't play Ariel because Ariel is white and Bailey is black, let's get one thing right here: Ariel's race has nothing to do with the story of The Little Mermaid. Disney has had enough white princesses, and casting a black actress to play Ariel doesn't take anything away from the narrative.
If anyone wants to argue with that, let's see them take it up with these 10 fairy tales that are way more gruesome in their original form than in the Disney movies: