10 Holiday Albums We Love This Season, From '90s Classics To Beloved Movie Soundtracks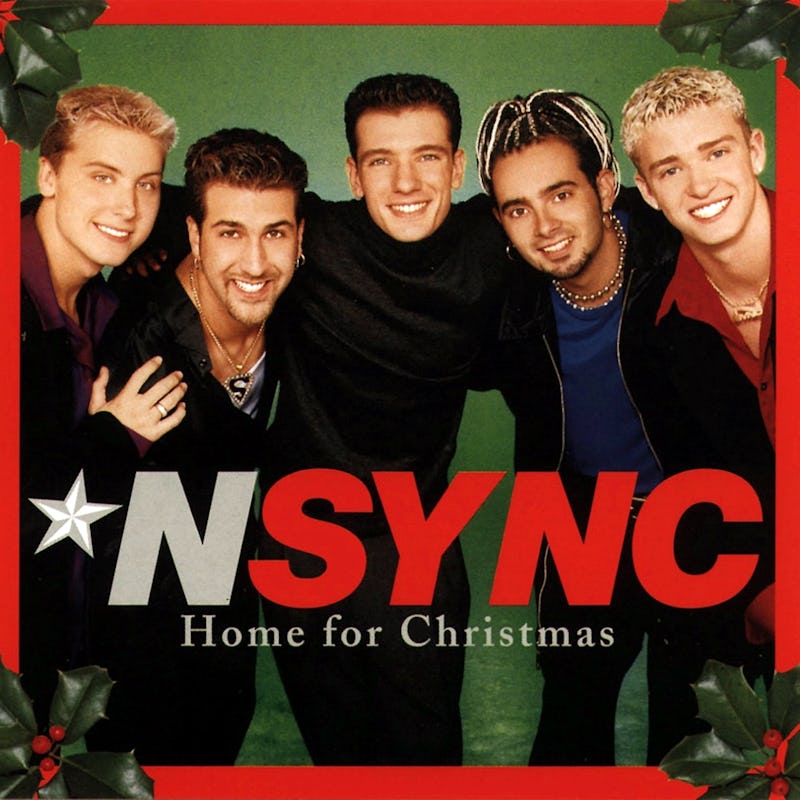 BMG/RCA
While winter doesn't officially begin until Dec. 21, everyone knows that the real start of the holiday season is Nov. 1. The morning after Halloween, pumpkins and candy corn get replaced by Christmas trees and hot chocolate, and stores immediately transform into gift-filled, candle-scented wonderlands. And then, of course, there's the music. Nothing gets the season underway like listening to some great holiday albums, whether they're old-school classics or newcomers to the Christmas song scene.
Some people choose to listen to holiday music all year long, while others only get their playlists together right as December is around the corner. But regardless of what your personal preference may be or what holiday(s) you're celebrating, there's a holiday-themed record out there that's the perfect fit for you and is worth adding to your Spotify rotation this season.
And so, whether you're tired of listening to the same tunes every season or are new to the scene and want some recommendations for what albums to check out, we've got you covered. Here are the 10 holiday albums that Bustle's entertainment editors are obsessed with right now and will be listening to all season long — and let's be real, probably well into the new year, too.