Every Parent Needs To Read These Books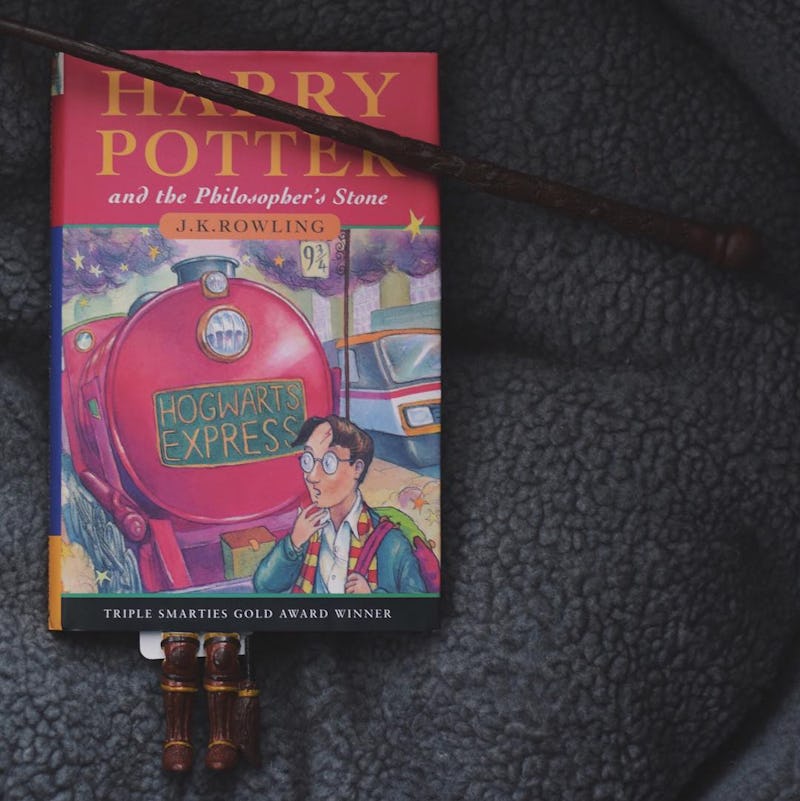 Maybe it's because I was forcibly placed in a mother-daughter book club in sixth grade, but I feel strongly that everything I read (barring x-rated materials) must also be forced on my parents. I'm happy to say that this is a fairly reciprocal relationship, as my mother has also tricked me into reading A Game of Thrones and its four lengthy sequels so that she could have someone to complain about the TV show with. So, if you are not already in the habit of haranguing your family members to read what you read, I formally encourage you to start. Here are a few modern books you should convince your parents to read.
And let's face it, while many of us find our parents to be wonderful and/or adequate human beings, sometimes parents can fall a bit behind the times. The required high school reading for our parents' generation was, after all, almost exclusively books by dead white men. So if you find yourself frustrated by parents who aren't quite up to date on the world and the people who live in it, I suggested bugging them until they read more. A well-written book will always go a lot farther than a tense conversation about politics over dinner (which then dissolves into an argument about appropriate haircuts).
So check out some of these books, and then hide them strategically around your parents' home to convince them that were already intending to read them: