10 Novels About Secret Societies That Blend Drama, Intrigue, And The Supernatural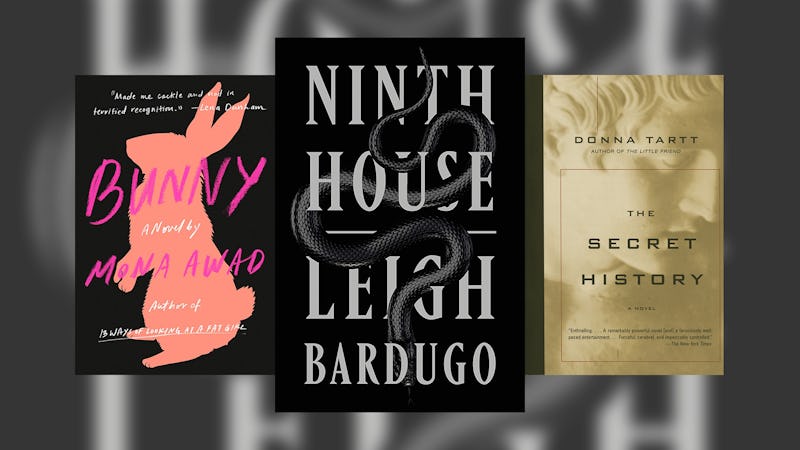 Every institution has its secrets, but do you know what shadows and skeletons hide in your school's closets? If you've never thought about that question before, it's high time you read a few novels about secret societies on campus to get your mind — and heart — racing. I've got 10 picked out for you on the list below, so you can start reading today.
Secret societies have been around for a lot of human history. Most people know about Yale's Skull and Bones society, but have you heard about Emory University's Paladin Society, or Cornell's Quill and Dagger? These groups, like the hero cults that came before them, inspire lots of conspiracy theories about what, exactly, they do behind closed doors.
Every reader knows that a nice conspiracy is all it takes to make a good mystery novel into a great one. For readers who don't really care for mysteries and thrillers in general, an occult-adjacent conspiracy can make a novel into the ~perfect~ read for a fan of all things gothic and supernatural. The 10 books on the list below blend drama, intrigue, and the supernatural in varying combinations, so there's a little something for everyone to be found here.