10 Oddly Specific Discomforts That All Overachievers Know Well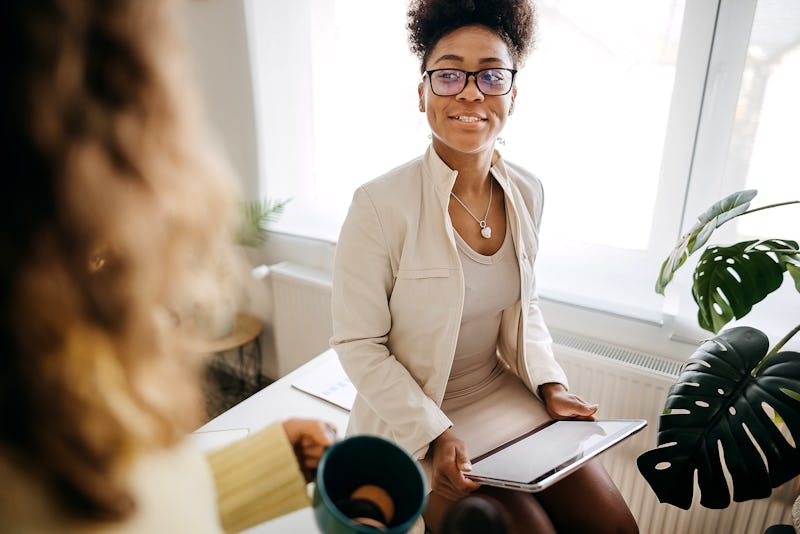 StefaNikolic/E+/Getty Images
If you've ever had a meltdown because you got an A- in school instead of an A+, or did the ugly cry because your eyeliner wasn't perfectly symmetrical, then you might be an overachiever. There are certain things all overachievers know to be true — like how frustrating it is that you can polish the nails on one hand perfectly, and the other hand always looks like you did it with your foot instead. Some find our habits annoying; but this is how our minds work. You call us crazy perfectionists; we simply think we have high expectations. Like every other personality type, overachievers have their pros and cons. We're not perfect, but we're not awful creatures either.
I've been an overachiever all my life. It's one of the reasons I've been able to accomplish certain things; it's also, at times, driven me crazy. For better or worse, we go big or go home. This could make for great success or enormous disappointment. We obviously aim to avoid the latter of the two; but nobody is immune to mishaps — not even the people who will do anything to escape them.
Being an overachiever teaches you certain things in life; here are a few many of us will understand.