10 Areas Of Your Body You're Probably Not Washing Enough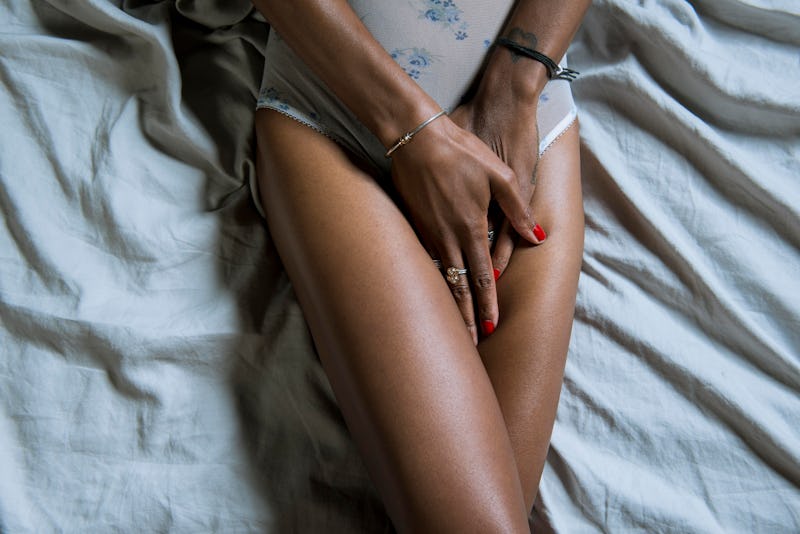 BDG Media, Inc.
If you're someone who is perpetually running late, you might jump in the shower for a quick rinse off before work, after the gym, or before meeting friends for dinner. While quickies are perfectly fine, there are likely areas of your body you're not washing enough if you're taking shortie showers on the regular. For example, if you're like me and you don't wash your hair every day, it's pretty easy to forget to clean behind your ears. And, since the soap and water isn't hitting that part of your body every time you take a shower, you might get a build up of what my mom used to refer to as "potatoes" around your ears — aka, gunk.
One thing I always do after a non-hair-washing shower is take a face wipe and clean around my ears to get rid of any potential potatoes, because letting that stuff build is not just gross, it's also an attractive environment for bacteria that are looking for a new home. "If you're taking super-speedy showers on a regular basis, you're probably skipping some bacteria-laden places," Chanie Kirschner wrote for Mother Nature Network. While it's totally fine to take a fast shower, you might want to take a few extra minutes to make sure your quickie-cleaning routine isn't causing you to ignore the little nooks and crannies on your body, like that you're probably not washing enough.