10 Books About The One Trip That Changed Everything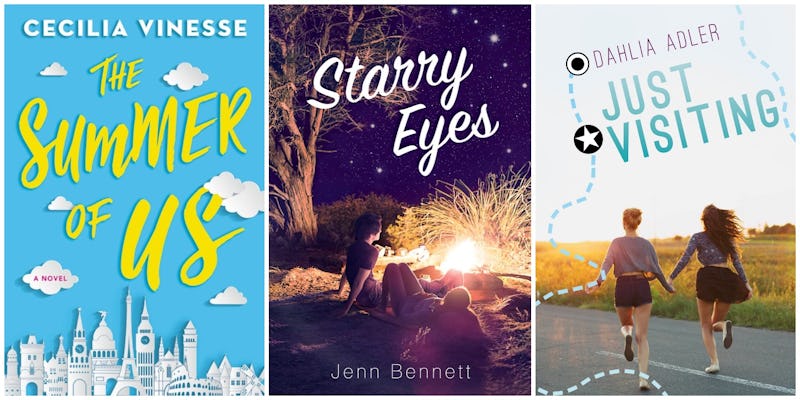 Leaving for a trip always gives me a flutter of butterflies in my stomach. You never know what you're going to find in the days and miles ahead. Adventure? Love? Friendship? Surprises? No matter where you're headed, you never quite know how your life may change when you travel the world.
With summer just around the corner, wanderlust is certainly in the air. It's time to pack your suitcase for that amazing trip you've been planning. Or hey, even if you don't have an IRL trip planned, there's plenty of travel you can do through reading. No matter what your summer plans are, there are plenty of books out there that show how truly life-changing a trip can be. Some of these books deal with unrequited love, others with heartbreak, and others with family relationships. But all of them are about discovering the people you love in unexpected places. For journeys of the body, spirit, and mind, look no further than these 10 books about the one trip that changed everything.
As you pack your bag for your summer holiday weekend, make sure to include one or two of these books in your travel bag — you won't regret it.