10 Things That Could Ruin The Next 'GoT' Book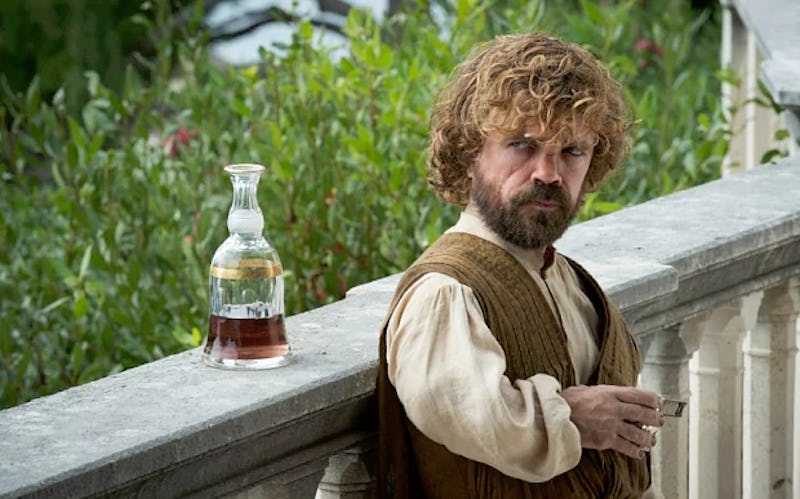 OK, so The Winds of Winter is probably coming out this year. This is not a drill, people. As the real world descends into a Westeros-style political nightmare (but with fewer dragons), we might finally get our hands on the sixth installment of A Song of Ice and Fire. Now, we can't know for sure what's going to happen in The Winds of Winter, even though the sixth season of the HBO show Game of Thrones has given us some pretty solid hints. But will the book stick to the same exact plot? Has the show ruined all of dramatic tension? Is George going to troll us for several hundred pages and then kill Tyrion? Here are a few things that could ruin the next Song of Ice and Fire book.
Now, obviously this could just be a list of all the characters we don't want to die in book six. But, as much as I hate to say it, part of the reason we like A Song of Ice and Fire is that GRRM is totally comfortable with offing our favorite characters every few chapters. If none of the good guys ever bit the dust, there wouldn't be nearly as much tension (but if anything happens to my precious son Poderick Payne, I will be writing a very strongly worded email).
So, setting aside a massacre of all our faves, here are a few things that could ruin The Winds of Winter: