How You Broke Up With Your Significant Others In The '90s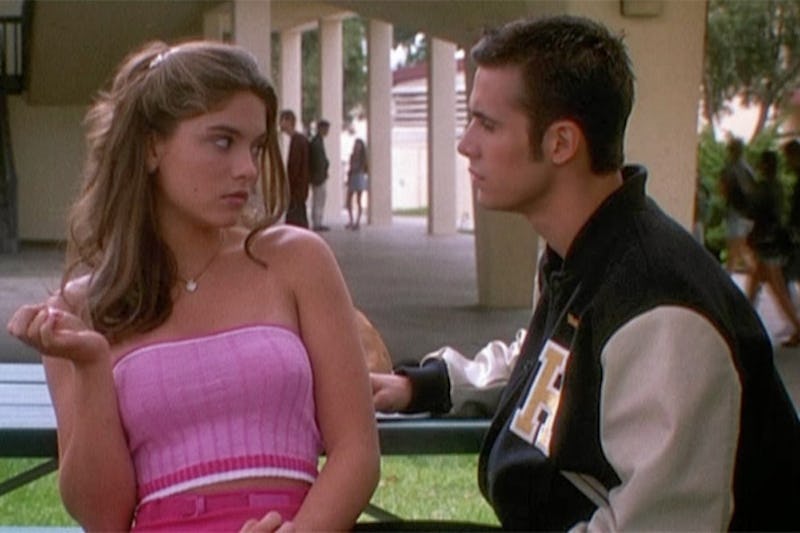 Miramax Films
Back in the '90s, we didn't have nearly as many channels of communication as kids and teens do today. This limited communication meant a lot of things — one of which was that the ways you broke up with your significant other in the '90s probably look a lot different than the preferred forms of breaking up these days. Snapchat certainly wasn't a thing, the world hadn't yet learned to tweet, and we wouldn't even have MySpace or Facebook until the early '00s. But, hey, you work with what you've got and, in the '90s, that wasn't a lot.
If I'm really being honest, having limited means of communication was kind of a blessing in the disguise when you were going through a breakup back in the day. Being so much less accessible granted us a particular kind of freedom. These days, it's practically impossible to get away from someone if they want to get in touch with you. Snapchat, Twitter, Facebook, Instagram, email, text... even YouTube can be used as an avenue of reaching out to your significant other. In the '90s, you had to work a lot harder if you wanted to make sure your SO didn't ignore you.
The following ways us '90s kids broke up with our crushes and significant others back then prove we were a resourceful group, if nothing else.