11 Addictive Book Series To Revisit In 2017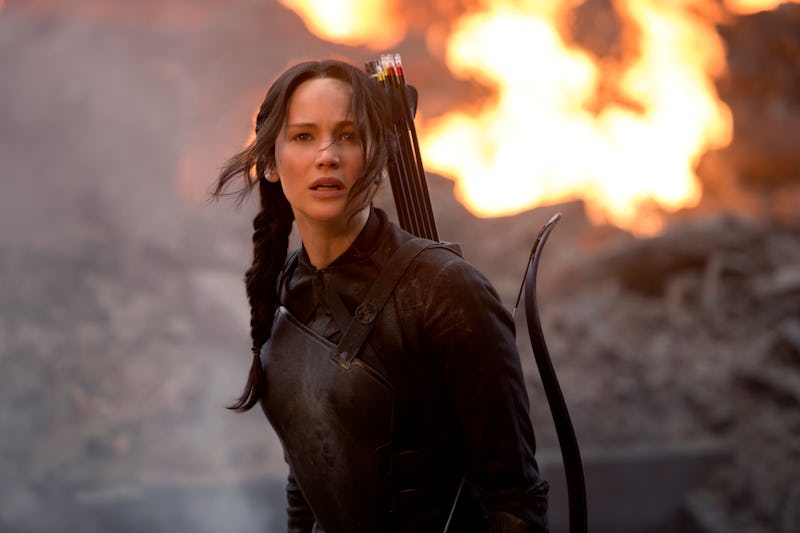 Look. I know you have a long list of books to read. I know you've been working through that Thomas Pynchon novel for about six months now. But it's 2017, and if the first month is any indication, this is going to be one hell of a stressful year. Let's all take a moment to dig out those addictive book series we used to love so much, because we're going to need books about plucky kids going on plucky adventures if we want to make it through the next eleven months with our sanity intact. Here are a few addictive book series to revisit in 2017.
After all, 2017 has reminded us just how much we all loved A Series of Unfortunate Events growing up (a "series of unfortunate events" is also a pretty good description of American politics in 2017 so far). And book nerds are always rereading the Harry Potter books like the Potterhead trash we are. So why not revisit some of your other childhood and teenage favorites? Remember when you used to stay up all night reading book after book about babysitters who had a club? Or boys who had dragons? Or cats who had elaborate political struggles?
Whether these are old favorites or books that you missed the first time around, here are a few great series to pick up this year: