11 'Bachelor' Villains Who Didn't Deserve The Hate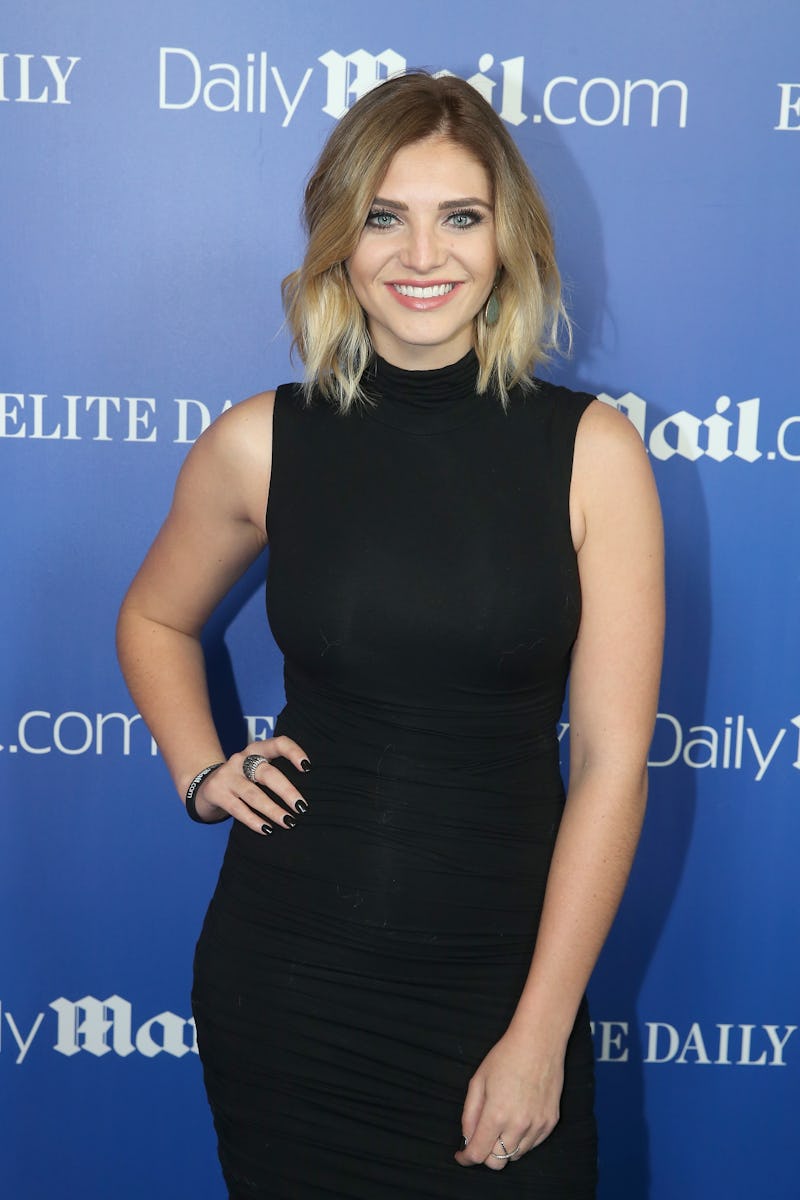 Rob Kim/Getty Images Entertainment/Getty Images
Every season of The Bachelor has so many things for fans to look forward to: Extravagant dates, roses, and the so-called Bachelor villain. They're the contestant you love to hate, but can't help but watch them as they take the whole house on an emotional rollercoaster of heartache, tears — and threats to leave the show. But there are also many Bachelor villains who didn't deserve the hate they got from the other contestants in the house — as well as from fans on social media. After all, alleged Bachelor villainy is in the eye of the beholder.
Sometimes so-called Bachelor villains leave on their own (Lace Morris from Ben Higgins' season). Some stick around and have on-screen arguments in the mansion about controlling their eyebrows and losing their sparkle (Tierra LiCausi from Sean Lowe's season). And then there are the supposed Bachelor villains that go on to get engaged (Courtney Robertson from Ben Flajnik's season). But no matter who the "villain" of the season is, fans should remember this: the so-called Bachelor villain is a human being, too, with real feelings — and who probably looks through their Twitter mentions often.
Here are some of The Bachelor "villains" who didn't deserve the hate they got, in no particular order.