11 Best Dog Breeds For Travel, So You Always Have An Adventure Buddy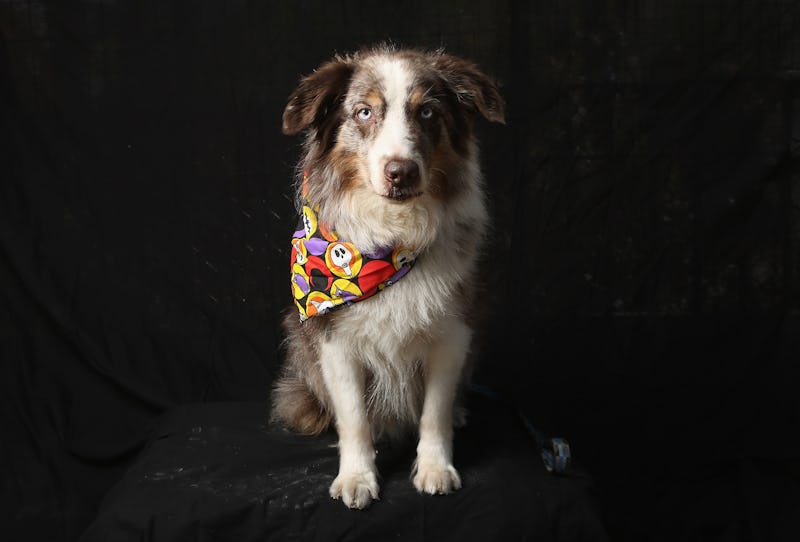 John Moore/Getty Images News/Getty Images
Traveling isn't only a thing you do once a year for two weeks. For some people, traveling is a lifestyle. Adventure vans are packed with climbing gear and road maps and sleeping bags for year round sight seeing. If you love to live this lifestyle and are looking to add a dog and all their toys to the mix, there are the best dog breeds for travel so you can always have an adventure buddy.
On first thought I assumed that small, compact dogs were the best travel companions. Because, well, they don't take up much space! However, size doesn't matter. A bigger dog with a love for sticking its head out the window will also travel with enthusiasm, and not take up too much room. Besides, it's not about what breed can fit into a travel carrier. It's about what breeds will hike by your side, jump into the lake, and have a bone while you enjoy a s'more by the campfire.
Whether you're day tripping to the mountains or taking a month to drive across the country, make room for Fido. Most dogs love a good ride in the car, but these dogs live for the adventure. Bon(e) voyage!