These 11 Gripping Reads Are Ideal For People With Short Attention Spans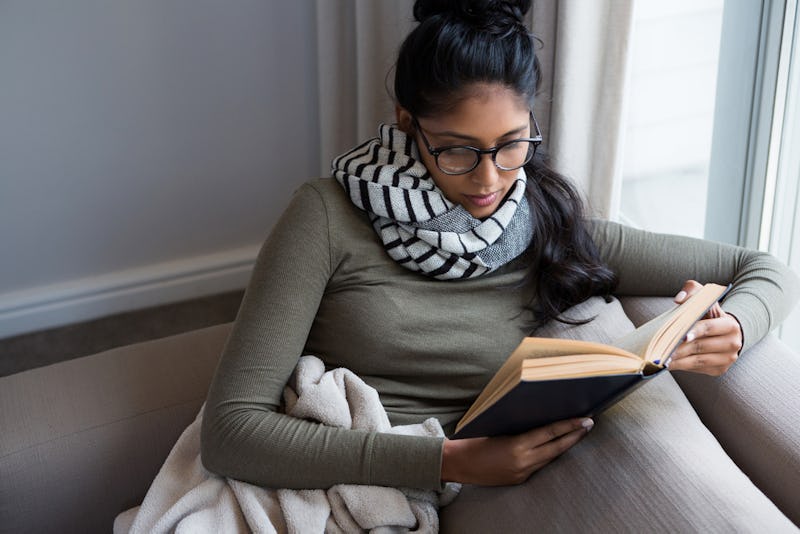 ShutterStock
Guilty! Yes, having the attention span of a goldfish feels like a common issue these days. What with screen time, phone use, erm, what was I saying? Just kidding but guys, so many people struggle hard with their ability to stay attentive. Reading can be one of the times it's toughest. Do you ever find yourself having to re-read a page time and time again, so frustrated at your progress so much that you might just quit? Well there are lots of books that are good for a short attention span.
What makes a book ideal for those with the attention span of a gnat? There are lots of factors to consider but one of the most important is making sure that what you're reading covers something you have a genuine interest in. Something that speaks to your soul.
Some people, myself included, might have a former life where they were a three-books-a-week bookworm. Then you grow up, get home knackered, and can barely manage watching Love Island with one eye open clutching a glass of cheap wine. In other words, reading is the last thing on your mind.
These books are easy to read, fun to explore, and you know what — before you know it you will be back to your bookwormy ways. If I can do it, you can too.