11 Books That Need To Be Made Into Netflix Series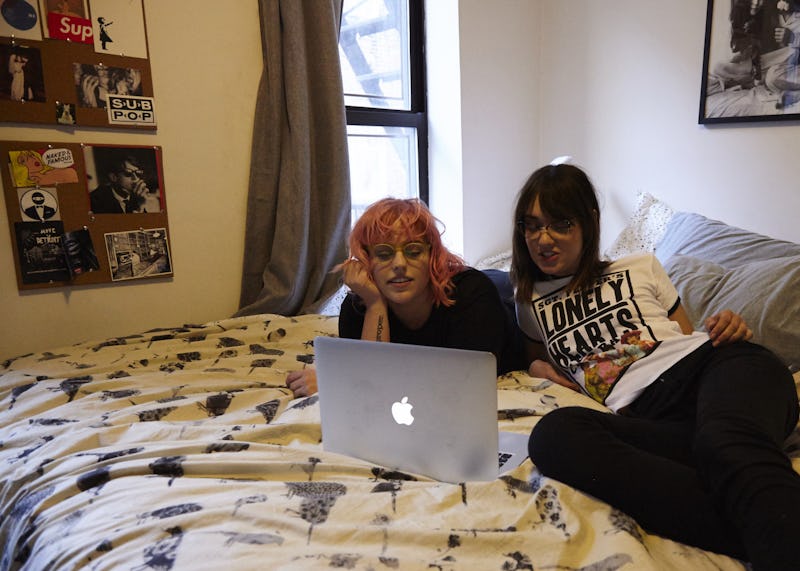 Hannah Burton/Bustle
With the success of A Series of Unfortunate Events, the upcoming Selena Gomez produced Thirteen Reasons Why, and our favorite classic heroine Anne of Green Gables hitting the screen, the time is ripe for more books as Netflix series.
We already know that the marriage of literature and Netflix is a match made in heaven. There are so many books that we love that haven't yet been given the on-screen treatment (even after years of fan petitions, countless dream casting Tumblr posts, and some that have even stalled at the screenplay) and we think it's only right that Netflix looked into a few of them. We could all use a new binge watch every now and again, and what better show to watch than a story we already know we are completely obsessed with?
We've compiled a list below of some of our favorite reads, the ones that we have been itching to see on-screen adaptations of ever since we read them. There are modern contemporaries, classic fiction, memoirs, graphic novels and so much in between that we know would make obsession worthy series, even if you've never even actually read the book…though it might be best to keep that part to yourself.