11 Historical Fiction Novels By Women You Need To Read This Fall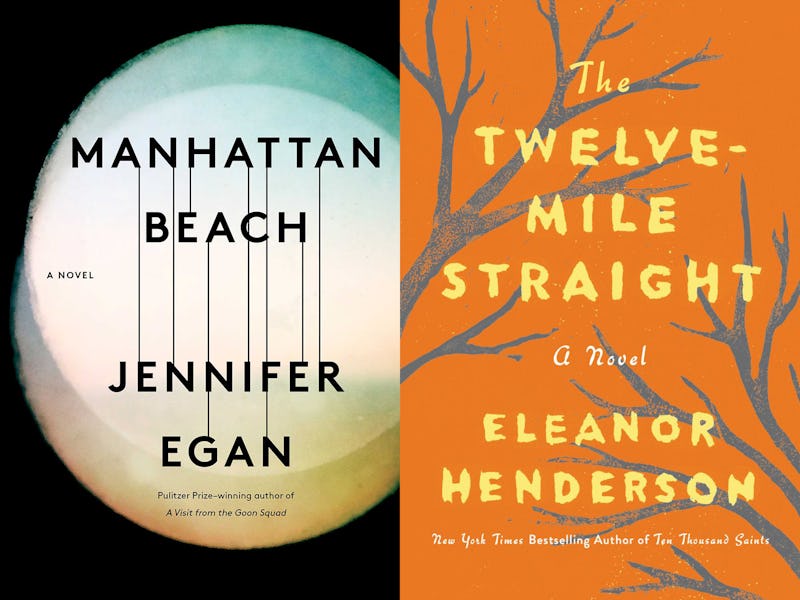 Are you already starting to get the autumnal blues now that summer is over? Well, cheer up reader, because even though the days of beach reading are behind us, there are so many exciting historical fiction novels by women to look forward to this fall.
I have nothing against nonfiction books — in fact, I count many of them among my favorites — but when it comes to retelling history, I prefer my stories with a fictional twist. Through exhaustive research, painstaking attention to detail, and some good old-fashioned creativity, historical fiction novels paint a fuller picture of history, even if it isn't all true. Whether it's an imaginative account of the life of a real historical icon, an examination of a cultural movement through the lens of a fictional character, or well-known moment in history seen through the eyes of a made-up narrator, historical fiction has the power to transport readers from their couch and make them feel like they are really living in another time and place. It may not help you win every history question on Jeopardy, but historical fiction will help you understand the human experiences of people throughout time and around the world.
Ready to go back in time? They get lost with one of these 11 exciting historical fiction novels by women this fall.