12 Historical Fiction Novels To Help You Escape The Real World For A Little Bit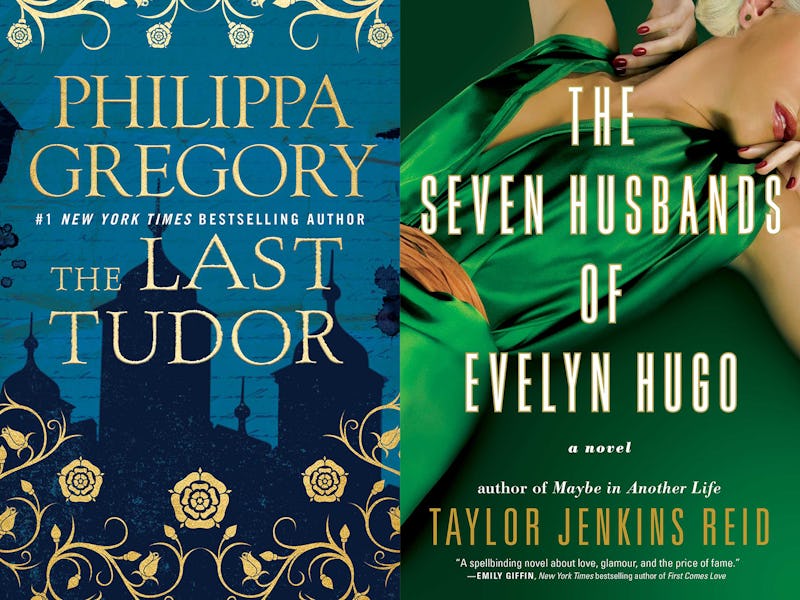 For a lot of people, summertime means vacation and travel, but not everyone has the luxury to take time off from work and see the sights. If you're stuck at home this summer, you can still go on a journey around the world and through time with these new historical fiction novels. From the glamour of Old Hollywood to the tragedies of World War II, there is nowhere these books can't take you.
Whether it's while lying on a beach, riding the subway to work, or sitting at home on the couch, readers are always traveling if they have a book with them. Reading has the power to freeze time, pluck readers out of the present, and transport them to another time and place entirely. No matter what is happening in the real world — work, family drama, political catastrophe — books can serve as a much-needed escape from it all, especially historical fiction books.
Well-researched and rich in detail, historical fiction novels are doorways into another world in another era. Each page, overflowing with real-world building and historical accuracy, is like taking another step away from the present and into the past.
If you want to take a trip without leaving your couch, crack open one of these 13 historical fiction novels you won't want to miss this summer reading season.