Inspirational Quotes From Black Women Writers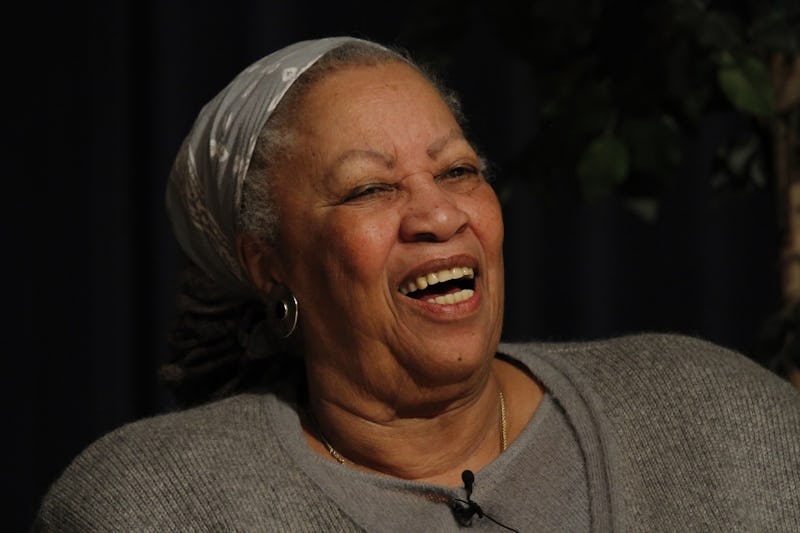 West Point Military Academy, March, 2013.
As we continue to celebrate Black History Month (and Donald Trump continues to put his foot directly into his mouth at any every event he attends) we thought it was high time we turned to some inspirational quotes from our favorite Black women writers, so that we can bask in their wise words of wisdom.
From our modern favorites like Shonda Rhimes, to world revered like Maya Angelou, these women have long been sources of inspiration for many of us. Their books, essay collections and poems have reached into all corners of our lives; thoughts on feminism and modern women's lives, thoughts on Black culture, thoughts on living a creative life, thoughts on love, thoughts on faith, thoughts on politics. There is no aspect of culture that these writers have been afraid to touch.
Below we share some inspirational quotes from these 11 brilliant women. Some of them will make you cry, some of them will definitely make you laugh, but most of them will make you feel strong and capable and ready to create. And right now, we can't think of anything we need more than a little bit of bravery and a whole lots of boldness. Write these quotes down, post a couple of favorites somewhere you can see them every day…sometimes it's the little things that give us energy for the resistance.