A Jane Austen-Lover's Guide To The U.K.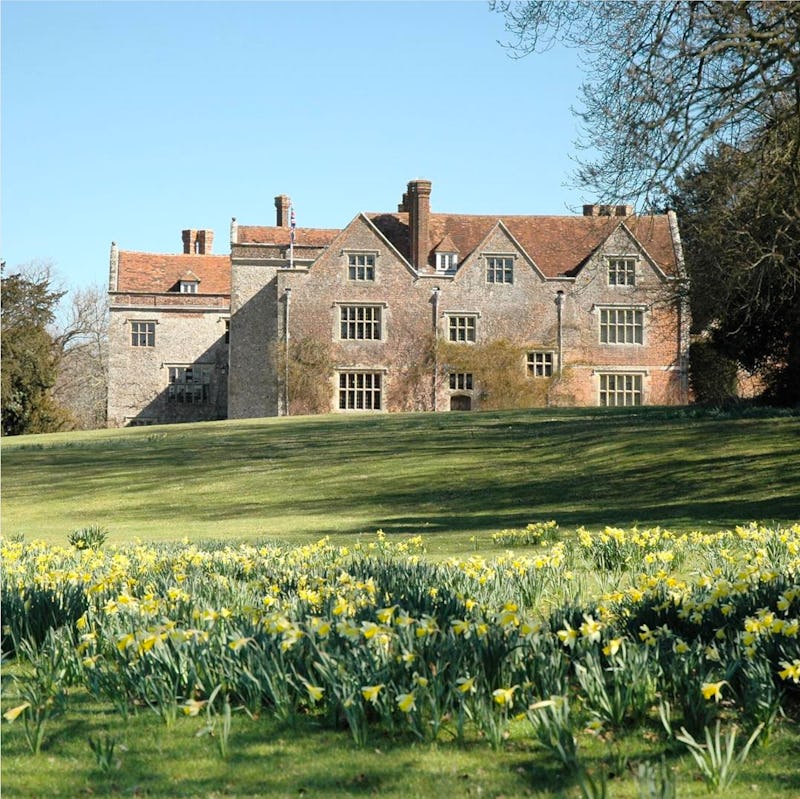 chawtonhouselibrary/Instagram
The U.K. is a treasure trove of beautiful literary locations. It's where you'll find the inspirations for Hogwarts, the Secret Garden, and the 100 Acre Wood — and it's bursting with places for Jane Austen fans to visit. On your trip to the U.K., you can visit the house where Jane Austen lived; you can follow her footsteps across the country and see the gorgeous scenery that inspired her writing; you can go to the filming locations and marvel at how Pemberley manages to be even more stunning in real life than on the screen.
If you're planning a tour of the U.K., you'll be amazed at how many places you'll find traces of everyone's favorite Regency author. Starting in Plymouth, which is pretty much as far south as you can get, you can visit the majestic Saltram House — which you'll probably recognize as the family house in the 1995 Sense and Sensibility — and read a collection of Jane Austen's letters. From there, you can travel all the way up through England and Wales, stopping at manor houses and cathedrals on the way to relive your favorite Jane Austen moments, and finish in Scotland's Gretna Green — referenced in Lydia's infamous elopement letter to Lizzy.