Literary Graphic Novels You'll Love — Even If You've Never Read One Before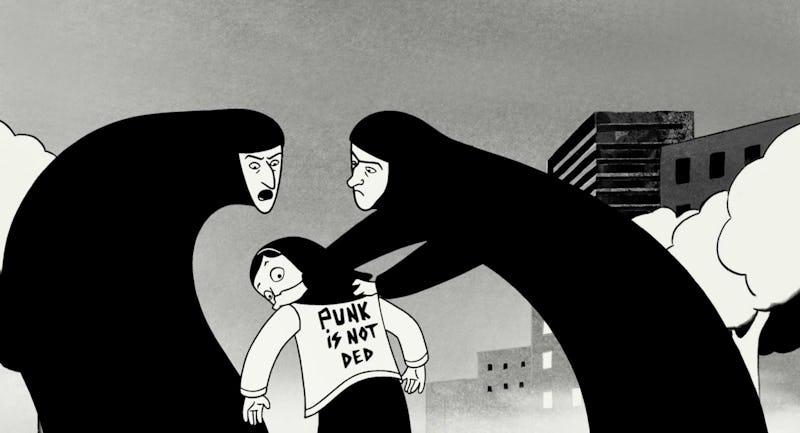 2.4.7. Films
Today, anything that smells even slightly of comic books gets a bad rap in some circles, which is why I've put together a list of 11 literary graphic novels all book nerds should read. Even if you've never picked up an Archie comic, these graphic novels will show you just how versatile the medium can be.
I have never been a comic-book reader, but I love graphic novels. Throughout middle and high school, my library reading challenge cards were filled with volumes of Ranma 1/2, Love Hina, and DragonKnights, even as purists argued that manga didn't "count" as books. (They totally do, BTW.)
Thankfully, kids these days have much better access to graphic novels than I did. Graphically-inclined series like Babymouse and Captain Underpants help ease kids into chapter-book reading with visual storytelling. A number of books for children and teens — including Walter Dean Myers' Monster and Gertrude Chandler Warner's The Boxcar Children — are available in graphic novel formats that motivate reluctant and learning readers to embrace literature.
If you've never read a graphic novel, there's no need to jump into Watchmen or From Hell, although those are both fantastic works of graphic literature. Try out one of the 11 literary graphic novels on the list below, and I'm sure you'll be coming back to the comics shop for more.