11 Longtime Lush Employees Share Their Favorite Products Of All Time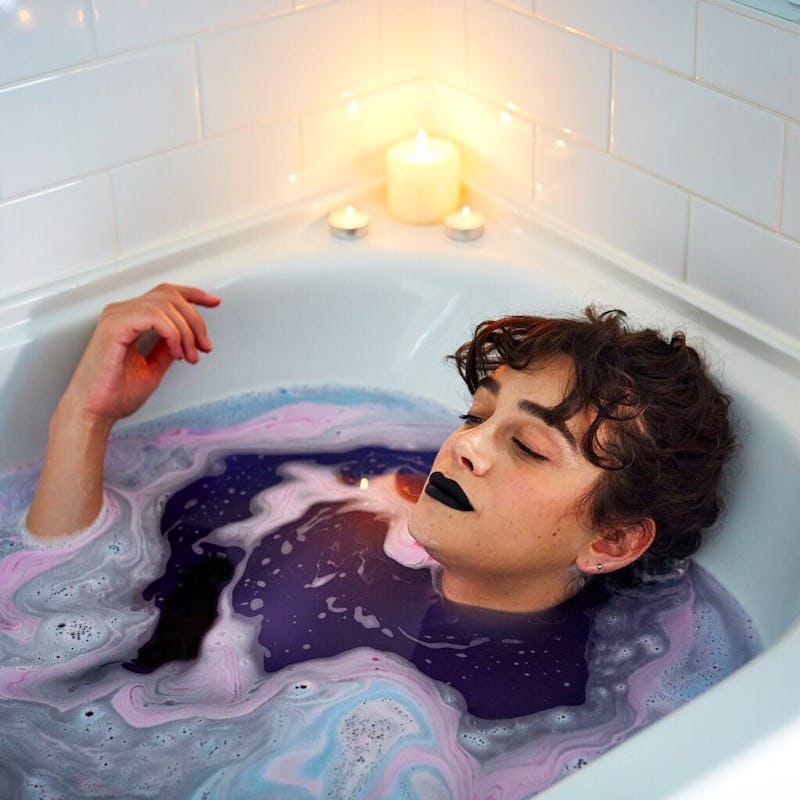 Lush USA/Instagram
Walking into a Lush store can be a magical experience. For most Lushies, it's like being a kid in a candy store with so many different colorful products to choose from. But for new Lush customers (or Lushies who are on the search for something new), it can sometimes be overwhelming. How can you possibly choose? Where should you even start? Perhaps getting some advice from those who know the brand best can help. Eleven longtime Lush employees recently shared their favorite Lush products of all time with Bustle, and you're going to want to keep them in mind during your next Lush shopping experience.
There are almost 700 different Lush products available for purchase at one time, Lush Digital PR Coordinator Peter Seney tells Bustle. What's even more impressive, however, is the rate at which they create new products. Unlike other cosmetic companies with long lead times, Lush works quickly to invent and push out their products. Their most recent Christmas collection had over 100 products, many of them brand new to Lush customers. While stressful, Lush wouldn't have it any other way, according to Lush's product inventors.
Lush inventor and cosmetic scientist Dan Campbell tells Bustle that Lush employees have their hand in every stage of creating a Lush product, from coming up with an idea to selling it on the floor. It's this process, coupled with the fact that they don't like to take longer than three months between ideation and manufacturing, that allows them to know exactly what's going inside each bath bomb or shower gel. It also gives them the opportunity to hear what customers like (or dislike) about a product so that they can tweak and perfect for their next one.
Jack Constantine, product inventor and Chief Digital Officer (as well as son of Lush's founder Mark Constantine), says that during a product's conception, they ask themselves two important questions: 1. What's exciting about the product? and 2. What gives you that exciting feeling when you look at it? Once those questions are addressed and a product is invented, "everyone wants to just get the products out. No one wants to wait," Constantine tells Bustle.
And wait, you will not. With hundreds upon hundreds of products at your fingertips, consider these favorites as must-buys.