11 Fiery New Books To Heat Up Your Leo Season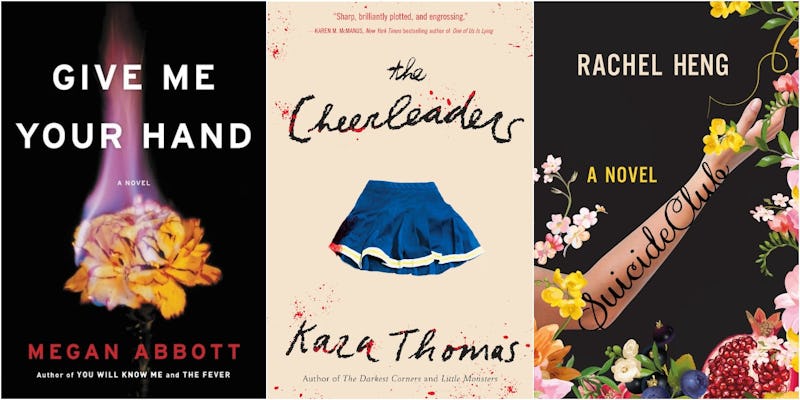 It's officially Leo season, people. If you're not an astrology person you might not know that Leo season, which runs from July 22 through Aug.21, is one of the more popular times in the Zodiac calendar. Maybe it's because Leo season also brings with it summer's last hurrah — the final beach trips, the last-ditch efforts to get out of the city for a weekend, countdowns on everything from how many more frosés you'll drink to how many more times you can wear your favorite sundress — that people of all signs get excited to make the most out of this month.
But Leo season 2018 is also bringing some productive and rewarding vibes along with it for most signs this year. And what better way to take advantage than by stacking up some Leo season appropriate summer reads to bring you through these last few weeks of the season? Below are 11 books that would make the perfect Leo season TBR. Some have plots or characters that all feisty Leos will love, others are written with bad ass sensibility all Leos can relate to, and some are even written by authors who are Leos themselves. But all of them are recently released reads that are more than gripping enough to make the perfect additions to your end-of-season reading list, whatever sign you are.