11 New Memoirs To Enjoy Your Last Beach Days Of Summer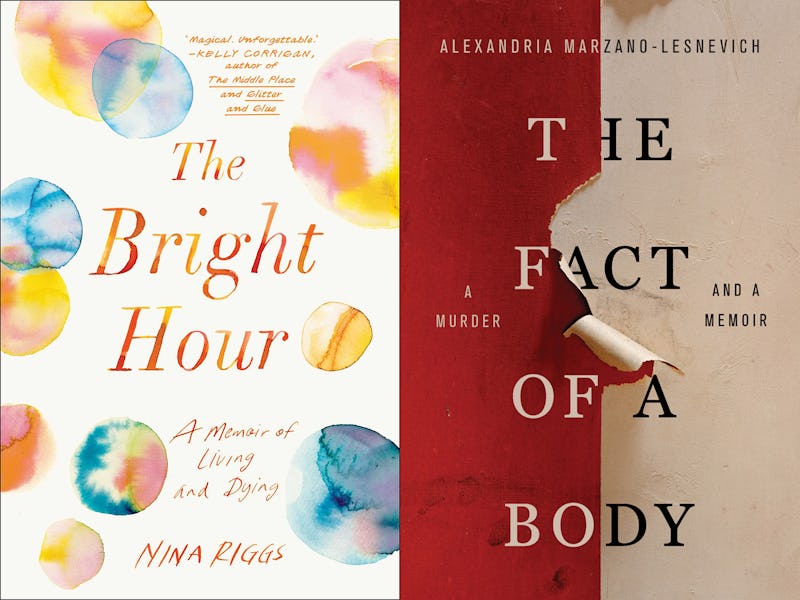 Summer is flying by, and before you know it, fall will be here and the days of beach reading will be long gone. Soak up the sun and the books while you can by adding the must-read memoirs of the summer to your end-of-season reading list. From trailblazing feminists to celebrated journalists, these are the true stories from incredible lives you'll have to read to believe.
Nothing is better in the summer than cracking open a new book and being immediately sucked in. Whether it's a thrilling mystery you just can't wait to solve, a titillating family drama that draws you in piece by piece, or an exciting heart-pounding adventure that grabs hold of you and doesn't let up until the end, those unputdownable reads are what we in the industry like to call juicy.
So what exactly makes a memoir a must-read? Sure, something penned by a celebrity and filled with Hollywood drama, high profile scandal, and star-crossed lovers certainly fits the bill. But from inspiring, everyday mothers to famous, scandalous authors, there are so many compelling true stories out there just waiting to be discovered.
Ready to get sucked into an unbelievable read? Then take a bite out of one of the 13 best memoirs of the summer.