These 9 Memoirs Will Inspire You To Resist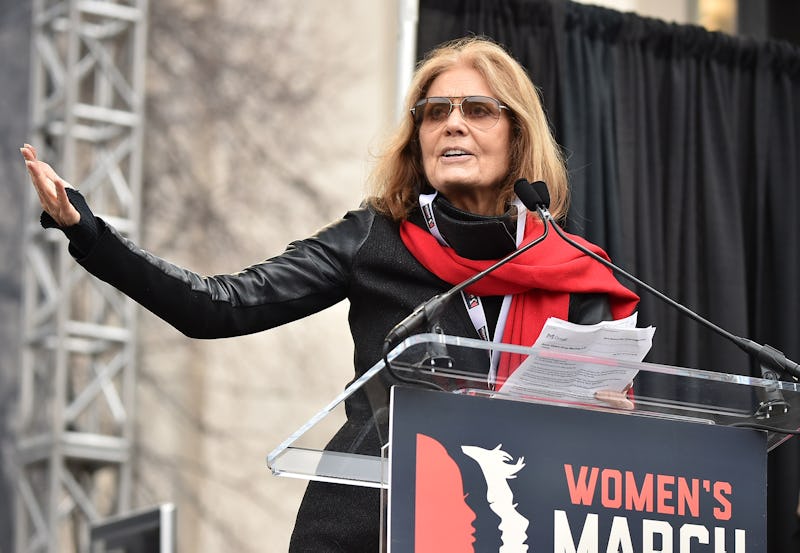 Theo Wargo/Getty Images Entertainment/Getty Images
Change cannot happen without hope, but when every day brings with it a new story about the rapidly alarming realities of life in Trump's America — 24 million people are at risk of losing their health insurance, acts of violence and anti-Semitism is on the rise, travel into the country is being restricted based on religion — If you're starting to feel the burnout or if you find your own resolve waning, these powerful memoirs will inspire you to keep resisting. After all, the battle has only just begun.
When you're faced with difficult times, whether that be a repressive government, a divisive president, shrinking civil rights, rising racial tensions, or, as we're dealing with now, some combination of the all, it's easy to feel like you don't have any power, like one person can't possibly make a difference. But you know how the saying goes: the waves of change start with a single drop of water, and that water can be you, with the right inspiration.
If you're a reader, than you know what you should do next: hit the books. Only this time, step into the nonfiction section and dive into the real-life stories of activists, change-makers, rebels, and revolutionaries who understood one thing: quitting is not an option.
These 11 memoirs about people who made a real difference are the perfect dose of encouragement you need to fortify your spirit, strengthen your resolve, and keep resisting.