If You Can't Do Horror, Try These 10 Novels That Majorly Channel Fall — And NOT Halloween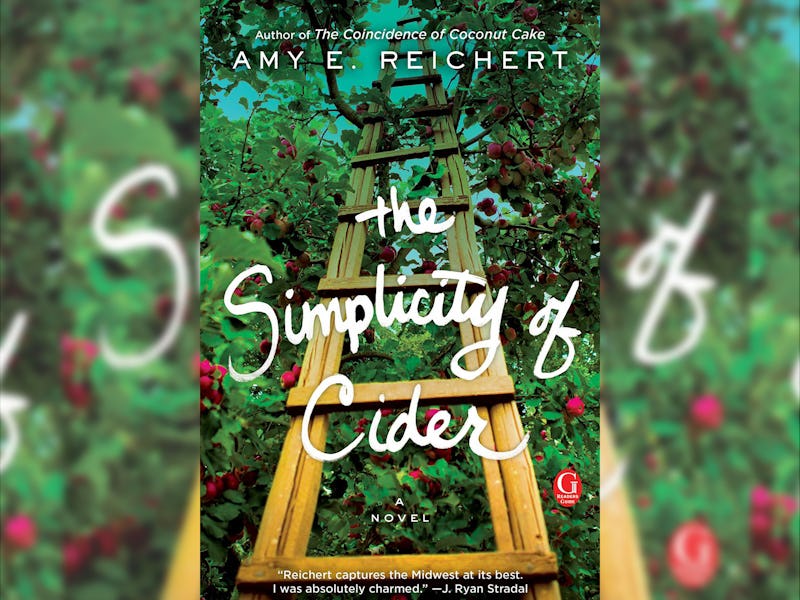 I love pretty much everything that comes with the autumnal season. I love the crisp, cool mornings. The early mist followed by bright cornflower blue skies. I love the gorgeous shades of changing leaves, the pumpkins and flannels, bonfires and warm drinks. And I really love the nights spent under a cozy blanket, reading books. What I don't particularly care for? All the spook. OK, I do enjoy fun Halloween movies like Hocus Pocus and Halloweentown, but when it comes to intense horror and heart-stopping true crime? *shudders* It can be hard to escape the scary during the early autumn months, but if you know where to look you can find lots of the fall feels without feeling like you have to check for monsters in your closet every night.
The 11 books below are exactly the sort of thing I love to read during the fall: some are atmospheric reads full of dark woods and misty mornings; others are books with collegiate fall semesters and sweet autumnal romances; and many are books that just give me the same slow, introspective feels that I love to indulge in during the fall, no matter what season they're set in. If you're anything like me and you adore the autumn but hate being creeped out, you're sure to find one or two books on this list that you'll love, no matter what genre you prefer to read.