11 Pieces Of Christmas Decor You Can Already Get At Pier 1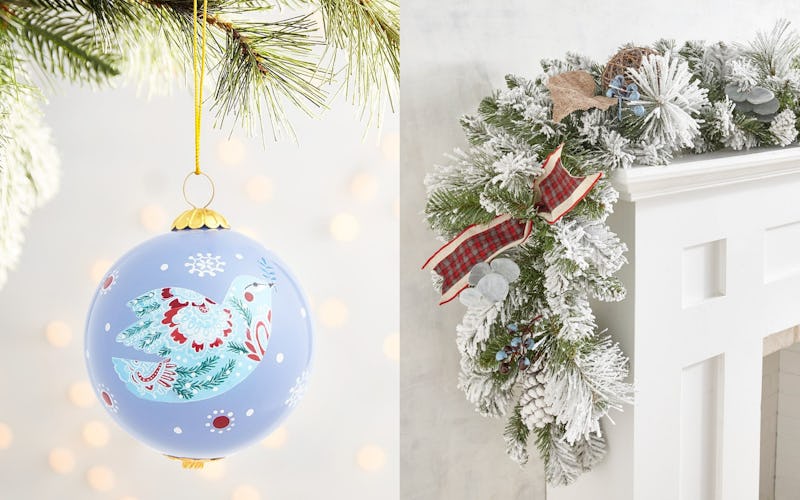 Pier 1
We have only a few more months to go until Christmas, although if I'm being honest with myself, I started unboxing my decorations before Labor Day. I'm not sorry! Do you have your decor ready? It's never too early to show your love for the holiday season, as I think I've proven. Brace yourself, because Christmas shopping has already begun, and Pier 1's shelves are stocked and ready. Here are 11 Christmas items for 2019 at Pier 1 you can already buy, so you can start adding stuff to your online cart ASAP.
I know some of us groan when stores puts their faux Christmas trees and ornaments on display before we've even started talking about Halloween. Personally, I'm all, "What took them so long?" Planning for the holidays is a year-round responsibility. This is especially the case if you're a crafty person who likes to make DIY Christmas projects at home. If you're anything like me, you need all the time you can get, since you'll inevitably mess every project up the first five times you attempt it.
Save yourself the trouble this year and stock up on all the Christmas goodies available at Pier 1. Here are just 11 to get you started.