11 Romantic Summer 2017 Movies To See, From 'Everything, Everything' To 'The Big Sick'
everythingeverythingmovie.com
In the '90s Never Been Kissed was one of those love stories that everyone wanted for themselves. Yes, it's problematic in that Josie fell in love with her professor, but the story itself was great for mixing comedy, romance and a little bit of heartbreak — something most of us can say we've experienced first-hand. Rom-coms and romantic dramas like that movie have always been enjoyable to watch, and thankfully, there are plenty of romantic summer 2017 movies coming out that fans of the genre will definitely not want to miss.
Whether you're in a situation-ship or all settled down with a loved one, the summer is a great time to shed a few layers and catch a romance flick in a cool theater with someone you care about. And if you've been single for some time and need to live vicariously through someone else, the romantic movies coming out in summer 2017 promise just that. You won't see too many rom-coms this summer, but what you can count on is the good old fashion love triangle and/or hopeless romance. If you're not bringing someone special to the theater, hopefully you can at least find your newfound favorite romantic movie in this list. Mark your calendars!
1

'The Promise' (April 21)

Open Road Films on YouTube

A medical student takes his chances with a beautiful Armenian dancer. After sharing a passion for their heritage and opposite strengths, they find themselves webbed in a passion that is both conflicting and chaotic.
2

'How To Be A Latin Lover' (April 28)

Movieclips Trailers on YouTube

Maximo, played by Eugenio Derbez is a young professional Latin dancer who is used to sweeping women twice his age off their feet. He soon learns, though, that relying on his suave can't get him through life.
3

'The Lovers' (May 5)

A24 on YouTube

The couple in the film deal with loss of interest, affairs, and reigniting a flame they thought was long lost. Laugh a little as this movie discusses the real issues of modern love and cheating.
4

'The Wedding Plan' (May 12)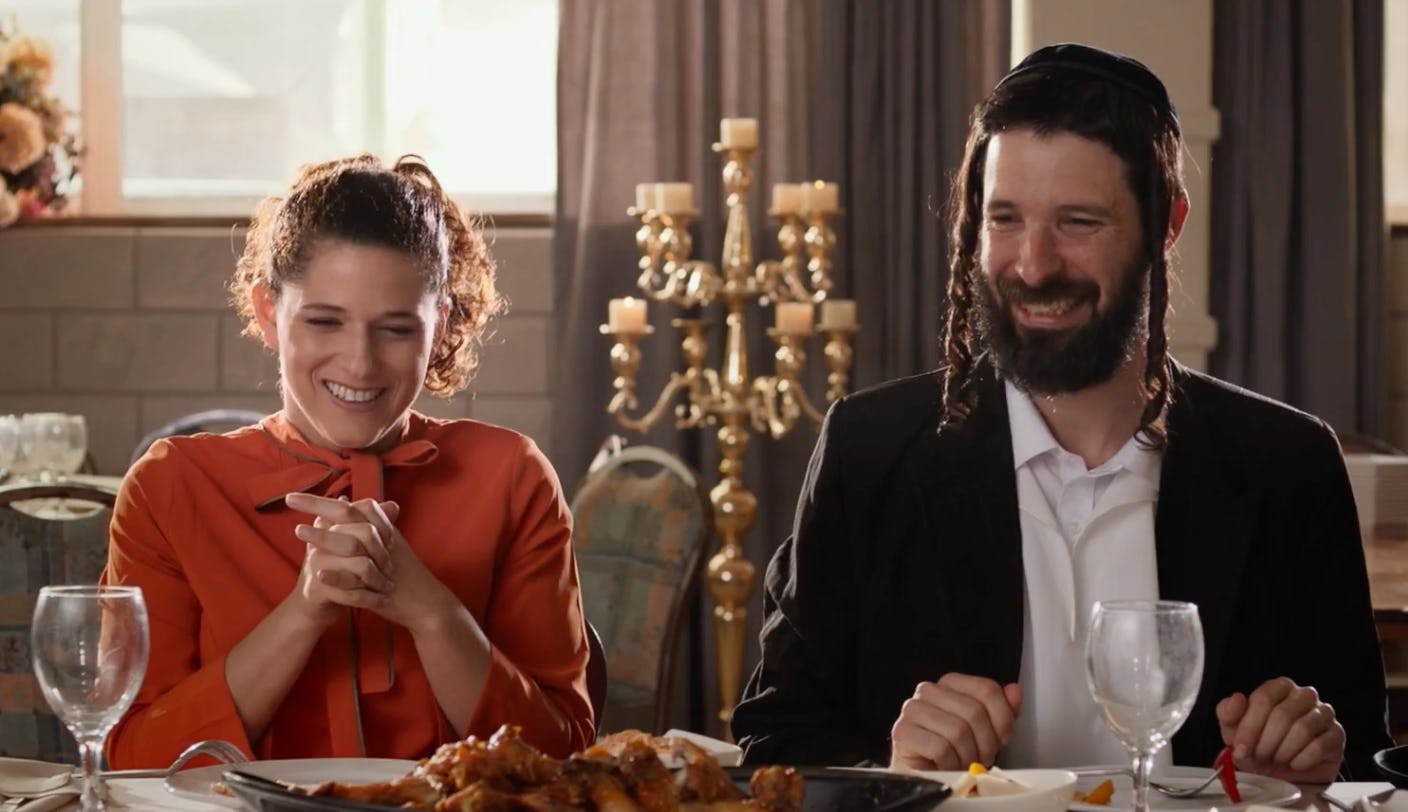 Michal, played by Noa Kooler, is an Orthodox Jewish woman who finds her preexisting wedding plans taking a halt a month beforehand. With limited time, she takes a chance at keeping her plans and waiting for Mr.Right to come along, day of. Will she find love right on time?
5

'Everything, Everything' (May 19)

Warner Bros. Pictures on YouTube

Teenage Maddy, played by Amandla Stenberg, is on house arrest coping with a mysterious illness that's kept her mother on high watch. Her curious neighbor named Olly, played by Nick Robinson will do just about anything to help her see the outside world.
6

'The Exception' (June 2)

This film takes us back to World War II where a German soldier finds himself in a passionate romance in the thick of tracing an exiled German Monarch Kaiser Wilhelm II. When he discovers the woman's big secret, he's forced to make a choice of a lifetime.
7

'My Cousin Rachel' (June 9)

FoxSearchlight on YouTube

A young Englishman, played by Sam Claflin, finds an intimate love for his cousin in the midst of getting revenge for an unpaid debt.
8

'Midnight Sun' (June 14)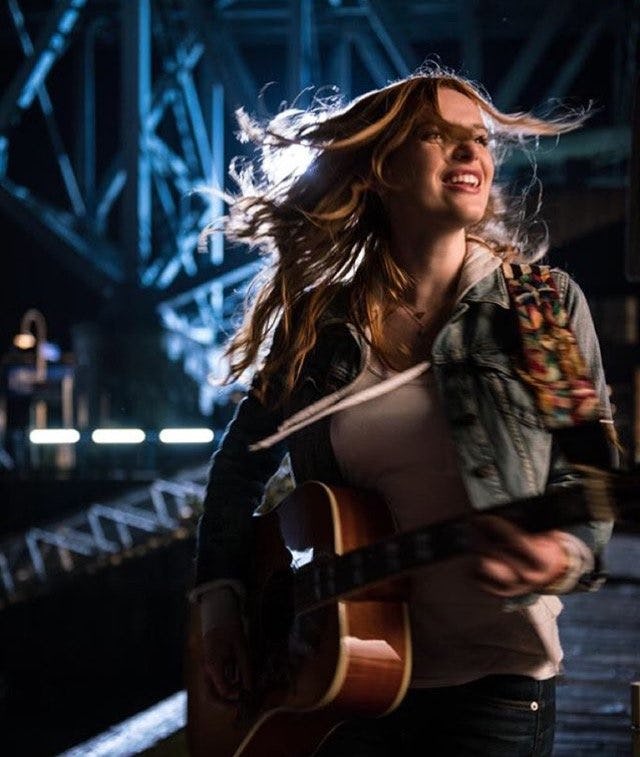 Katie, played by Bella Thorne, is living her teenage years with a rare disease that forces her to stay out of sunlight. She decides to embrace the moonlight with a new love and break away from her sheltered lifestyle.
9

'The Big Sick' (June 23)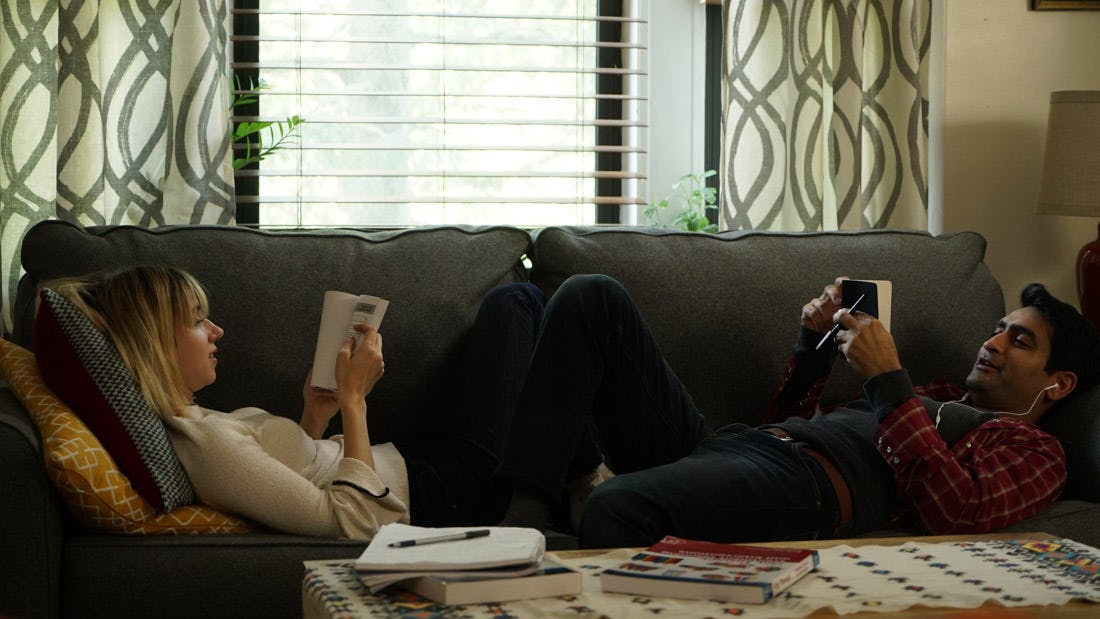 A Pakistani-born comedian meets an America girl in grad school, but their cultures clash before long. The couple tries to make it work, but when a series of unfortunate events follow, it's a matter of choosing family over the one they love.
10

'A Ghost Story' (July 7)

A24 on YouTube

A sheeted ghost, played by Casey Affleck, revists his wife in his old suburban town, forced to see his family move on after his death. I'm going to bet this one will be a tear jerker.
11

'Tulip Fever' (August 25)

The Weinstein Company on YouTube

A married woman finds herself in a tangled love affair with a painter. The couple does everything it takes to buy their way out of 17th century Amsterdam to start a family of their own.

I personally can't wait to see these movies, especially Everything, Everything. I was sold after watching the trailer a few months ago.